The sum of all pixels
Nokia 808 PureView blind test: The sum of all pixels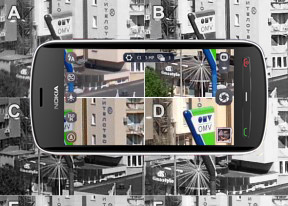 The blind test, cont'd
Update: The contenders have now been revealed and the voting is closed. Any comments posted now won't be counted towards the final score.
Here's another set of images from the contenders. In case you forgot the Nokia 808 PureView competition includes the HTC One X, which provides simultaneous HD video and image recording, the iPhone 4S and the Galaxy S III. We have the Nokia N8 too, the winner of our previous blind shootout. The Olympus E-PL2 completes the list, an interchangeable lens camera with large Four-Thirds sensor, which should provide ample challenge to the 808 PureView.
And here go some 100% crops, which should make it easier for you to compare the shots.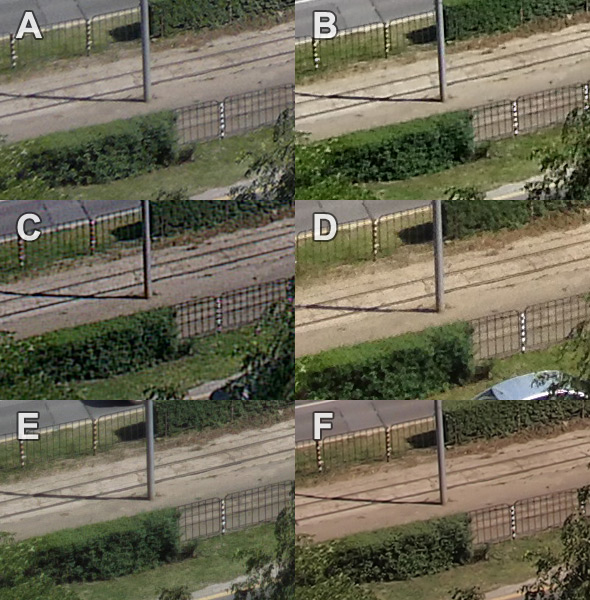 Don't forget to can cast your votes in the comments section.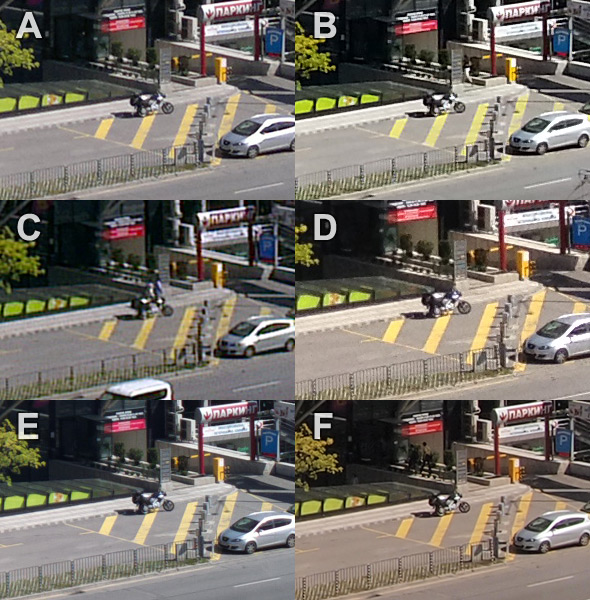 We'll reveal which device is which in a few days, as well as tally up all the first place votes.