Those who were thinking of going for the HTC One V but were put off by the boring shade of brown can now heave a sigh of relief because the phone has been spotted in two additional colors.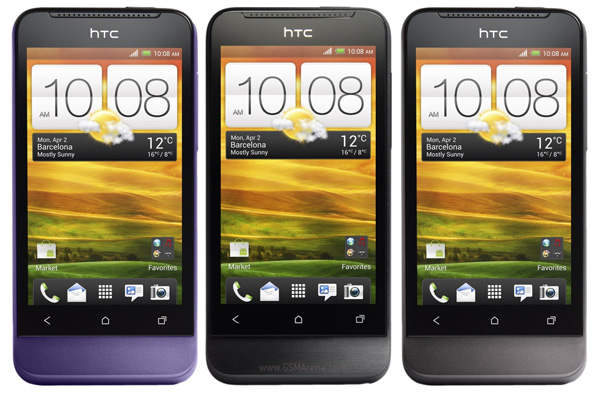 According to the pictures from Blog of Mobile, there also exist a black and purple colored variants of the HTC One V. The black one even seems to have a brushed metal finish to it, unlike the smooth finish on the brown and the purple variants.
Whether these two colors will be available everywhere the One V is sold or if they will be limited to a specific market is not known. Hopefully, HTC will make these available everywhere, and add some more options in future too.
K
give me some white!!! :))))
D
In my opinion, htc have gone terribly wrong with htc one v, good strategy for one X & S though. They targeting for low end device but they make it very low end almost like rubbish. 3.7 inch in 4 inch body? If i'm their marketing manager i'll prop...
?
this is about HTC ONE V not galaxy S3, go comment somewhere else sammy fans
ADVERTISEMENTS