Chinese smartphone manufacturer Huawei managed to ship 28.3 million smartphones in the first quarter of the ongoing year. This translates into an increase of around 65% year-on-year.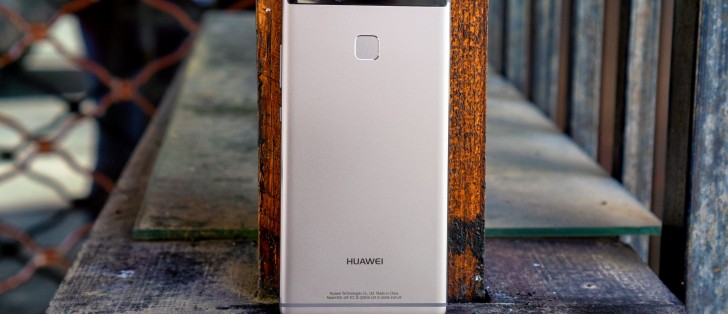 The figure includes 2.6 million units of the company's P9 and P9 Plus smartphones that were launched back in April this year. Huawei, which achieved the 100 million milestone last year, aims to ship a total of 140 million smartphones this year.
Recently there were rumors that the company has toned down its 2016 target from 140 million to 120 million. However, Huawei has refuted these rumors, saying there's no change in the sales target for the year.
D
Without nexus Next year phone number will go down
A
I have a Nokia 3310,working.So what?? Hold on to your tears.It won't take long.Truths are harder to accept,but Huawei is going to reach the peak sooner.People like you are wondering about the mindset of the Huawei, Xiaomi buyers.Yes,we have moved,w...
?
unfortunately many brands like htc and Motorola( hermit) and people buy many cheap brands like Huawei!!!!!!!!!!!!!!!!!! ex:htc one m8 and Huawei p7 are both for 2014 and p7 released 2-3months later,but which is suitable todays????????? which is still...