The lawsuit-infused conflict between Qualcomm and Apple got even more intense after the chipset company requested the International Trade Commission to ban the import of iPhones from Asia to the US. This comes as an additional hit from Qualcomm, after the San Diego-based enterprise launched a lawsuit against Apple, claiming that it made its chips look inferior to Intel's.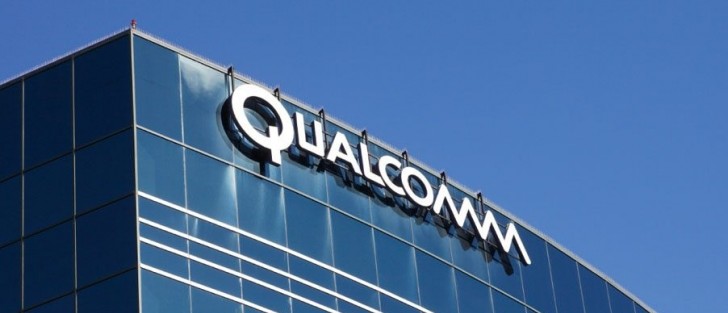 Up until the iPhone 7, Qualcomm was the sole supplier of modems for all Apple phones. The latest devices though started using a mixture of Intel and Qualcomm hardware.
The Free Trade Commission also jumped in with a lawsuit, claiming that Qualcomm extorts smartphone manufacturers to pay royalties even if they are using other companies' components.
The International Trade Commission has the power to stop any import of non-US goods, but it's unlikely that it will go this far in this case. And in all cases the proceedings will be long enough not to put the next iPhone launch in jeopardy .
D
Why are you implying I hate Android? I use both. And I'd love to try S8 I think it's gorgeous.
C
OMG! Somebody please shut him up, nobody will take you for real if at the end of every sentence you put LOL. I guess you are just a teenager.
ADVERTISEMENTS