The semiconductor business is getting into a new phase of takeovers. While Qualcomm was ready to purchase NXP for $47 billion ($37 billion value + $10 billion existing debt), it was surprised with a bid from Broadcom that reached $121 billion.
In a bold move, the San Diego company decided to boost its offer for NXP from $110 per share to $127.50 per share, or a total of $44 billion value.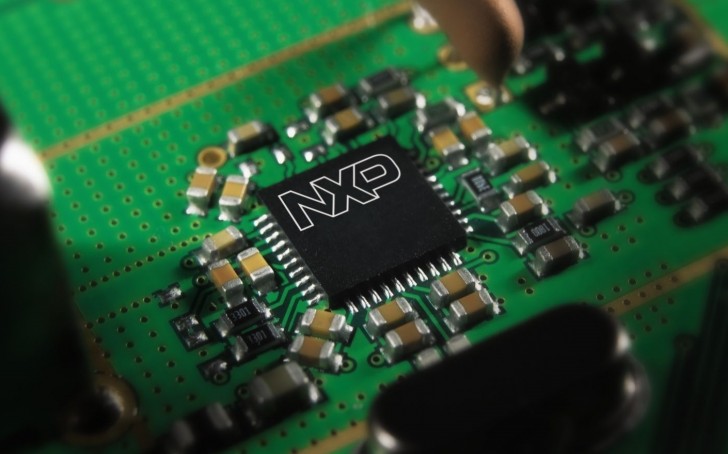 Qualcomm's presiding board director Tom Horton said the acquisition "enables Qualcomm to accelerate its growth strategy". The deal already has support from major shareholders at the Dutch semiconductor company which made Broadcom react in a press release, criticising "Qualcomm board's disregard for its fiduciary duty to maximize value for Qualcomm stockholders".
According to San Diego, the revised price reflects recent NXP performance, strong market dynamics and high confidence in annualized cost synergies. The deal should be amended by March 5 and is already approved by 8 out of 9 regulatory bodies over the world, with only Ministry of Commerce in China left to clear the deal.
?
Market regulators shouldn't allow Qualcomm to buy NXP Semi! It will leader to Patent monopole on NFC technologie! As it becomes a standard essentiel Patent on paying technologie, monopole will be a catastrophe for competitors!
I'll clear the mess in a short tl;dr message: Qualcomm-> NXP for 47b total (37b offer+10b existing debt.). qualcomm raises price for offer by 7b from 37b to 44b totalling price to 54b. in meanwhile: Broadcomm-> Qualcomm for 121b still han...
?
Qualcom wants to buy NXP for 44 Billions, while Broadcom made a hostile takeover to buy Qualcom itself for 121 Billions : quite simple really Yuri, ain't nothing confusing whatsoever
ADVERTISEMENTS