Qualcomm claims Apple shared its trade secrets with Intel in new lawsuit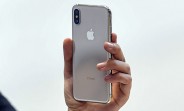 The ongoing, worldwide legal war between Qualcomm and Apple definitely isn't stopping anytime soon. Today the chip producer has filed a new lawsuit against the iPhone maker, and this one could be quite bad for Apple if Qualcomm's allegations are proved truthful.
Qualcomm says Apple "exercised its commercial leverage" to demand "unprecedented access" to its "very valuable and highly confidential software, including source code". We're talking modem firmware, by the way - Apple has been buying mobile data modems from Qualcomm for years. With the iPhone 7, however, the company has also started to use Intel modems for some batches.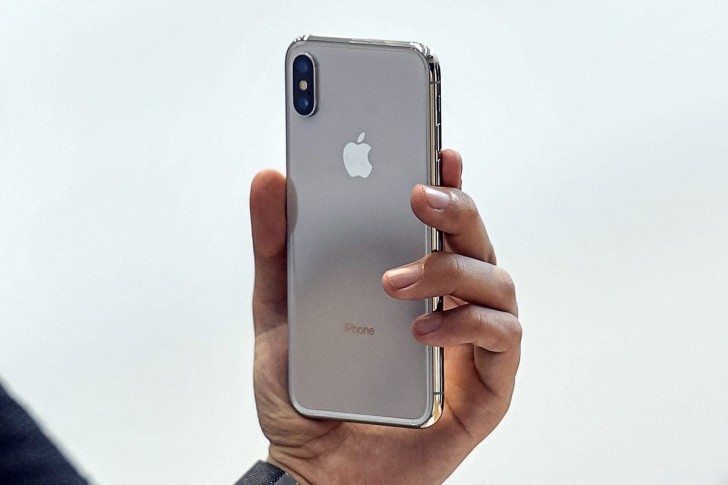 Apple iPhone X
Intel is important in this new lawsuit, because what Apple apparently did with that information it got from Qualcomm regarding its modem firmware is share it with Intel - one of Qualcomm's biggest competitors. Here's the most important snippet from the filing:
Qualcomm's proprietary implementation of this communication protocol is not dictated by any standard and it contains Qualcomm's highly confidential trade secrets. Apple, however, included in the "CC'd Persons" distribution list for this request an engineer from Intel (a competitive vendor) and an Apple engineer working with that competitive vendor.
If these allegations are proven to be true, Apple will probably have to pay Qualcomm a big amount of cash for the transgression. The chip producer says the smartphone maker failed to abide by the terms of its software license, and thus it's suing for breach of contract. It also claims that Apple isn't allowing an audit to review how it's handling the software, an obligation that is included in the contract between the two companies.
This new suit comes mere days after it was revealed that Apple is planning to stop buying modems from Qualcomm for the 2018 iPhones and iPads. If this does actually happen, it would cut the chip maker's revenue by around 7.5%.
v
Qualcomm can go and F themselves, they are just envy they aren't as successful as Apple is!
D
Duh! Like paying royalties to ARM, or wifi, BT, even to Microsoft! I can build wherever i want by just paying the license, so what stops Apple for doing it?
A
Very technical things which "average joe" couldn't possibly grasp, due to the nuances involved and how those make tremendous impact in the end result. Hint: this isn't some square with round corners kind of thing (aka Apple patent to stop Samsung sal...
ADVERTISEMENTS