During its keynote at CES 2019 in Las Vegas, Qualcomm said it's expecting a little over 30 5G-capable devices this year with most of them being smartphones.
The spokesperson then went on to say that Qualcomm has won the majority of contracts with OEMs looking for 5G deployment in 2019. This might be not too far from the truth as even Samsung will be using Qualcomm's modem for its smartphones in the US because the Snapdragon X50 modem is better suited for the 2.5GHz spectrum. Meanwhile, T-Mobile will be relying on Intel's 5G mobile platform in 600 MHz smartphones.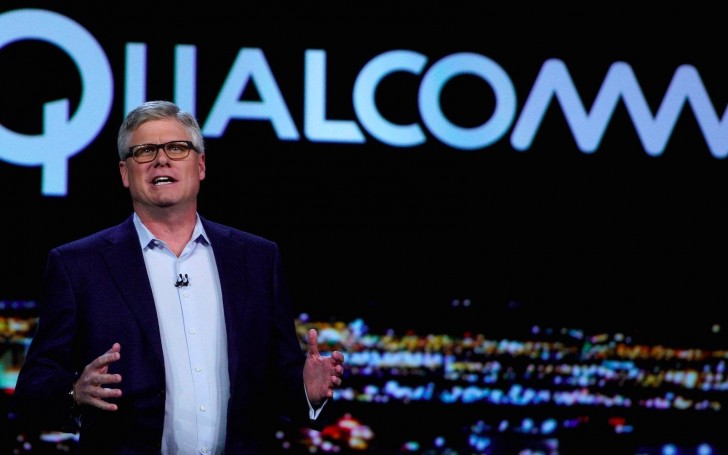 One thing is for sure, though - 2019 will be the year of 5G smartphones although the new tech will only be available from the start in some countries.
I partially agree. It makes sense not to include the latest 5G in devices and save quite a bit by opting for the already existing (4G) standard. However, if you look at how many people buy 1-2yrs old devices today (because they're still a good value ...
?
It is sensible! The 5G is not so important yet and Apple wants to be sure that the 5G does not eat too much battery and test it properly until they put it in their phones. Nobody buy Apple because it has 5G or not buy it because it does not have it...
?
I have already get advertising to move 5G even if I don't have 5G phone. In here we already have 5G in some big cities. Soon more big cities will get it. By the end of the year and 2020 most big cities have 5G net. Not the rural areas, but 5G is mean...