Just last month, Huawei announced the sale of its Honor smartphone business to a consortium based in Shenzhen, China. It wasn't longs before rumors began swirling that the smartphone brand would launch a flagship phone featuring the recently announced Qualcomm Snapdragon 888. The latest report adds to that same front, reporting that Qualcomm and Honor have already been in discussions of supplying Qualcomm chips for Honor devices.
In the report, a source close to Qualcomm pointed out that Honor and the chipmaker have already been in talks to supply chipsets for future Honor phones. Honor is quite optimistic about the negotiations and both parties are close to reaching an agreement. On that note, Honor plans to proceed with its V40 series of smartphones using MediaTek chipsets.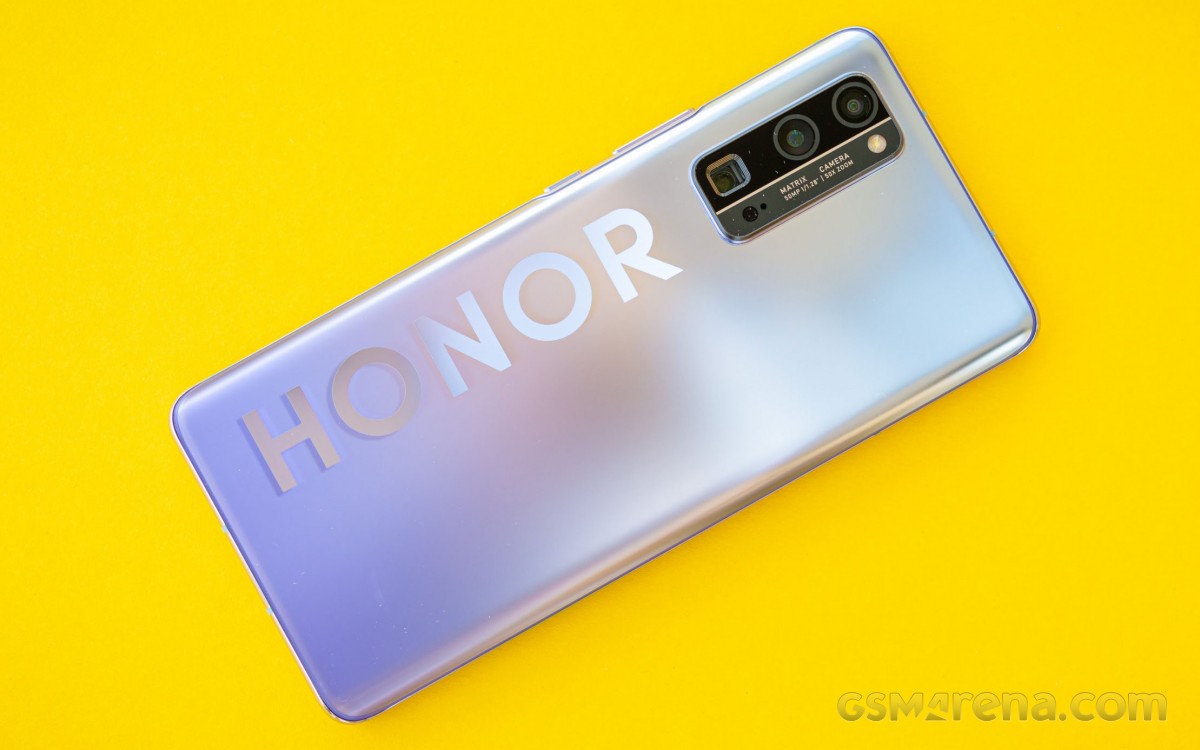 Honor 30 Pro +
On another note, Honor CEO Zhao Ming explicitly announced that Honor aims to become the top smartphone brand in China's smartphone market. This was reportedly stated during an employee communications meeting. One week after the announcement of the sale, Zhao did mention that Honor would begin to release other products outside of smartphones.
If you recall, the US-Huawei ban has severely limited both Huawei and Honor (prior to its sale) from doing business with US companies. This excluded the brand from being able to obtain Google Mobile Services licenses and barred Qualcomm from being able to sell chipsets to either brand.
a
I'm still using my 4y old Honor Note 8. Best phone I've ever had. Had Samsung/LG/Nokia/Xiaomi before.
A
Great now the average consumer can easily obtain a Huawei smartphone without having not install the GMS, sadly there will be no more Kirin for phone probably how ever the PC market will get ARM chips from HiSilicon! :)
C
A cheaper brand that came out of from a cheap brand wants to be the top of cheap in china, well, we lived to see this too. Like there is a difference between any of it, besides 10 euros price difference....
ADVERTISEMENTS