Qualcomm: iPhone ban in China not tied to OS version, takes effect immediately
Qualcomm is disputing Apple's claims about the iPhone sales ban in China that affected last year's models (iPhone X, iPhone 8 and 8 Plus) and older ones going back to the iPhone 6s. Apple statement said that all iPhone models remain available and that iOS 12 doesn't infringe on the software patents in question.
Qualcomm clarifies that the court's ban isn't specific to an OS version, so it applies even to phones updated to iOS 12.
As for Apple's other claim, this preliminary injunction apparently came info effect immediately. Apple is already appealing the ruling, but the ban remains in place while the court has another look at the case.
That's how it's supposed to work, anyway, Apple.com's Chinese sub-site still offers the iPhone 7 and 8 phones (the X has been discontinued).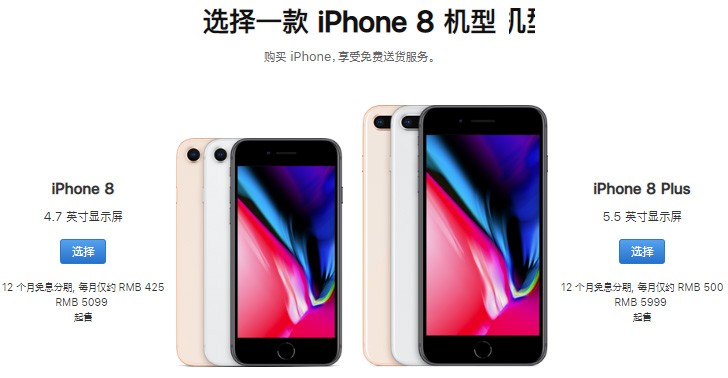 Note that the latest iPhone XS and XR models are not affected by this ban (the suit was filed in 2017), but older iPhones still make up a significant chunk of Apple's sales in China.
D
I don't but seems like you must do worry.
L
Not that anyone cares but I for one expect to pay a little more for a better / longer lasting device. My experience with all things that come from China (yes every thing does essentially) that you buy because it's cheap is absolutely CHEAP. Throwaway...
?
Cannot afford mean you are poor already... can afford doesn't mean you rich.... it's just the matter of cost versus the usage. People like showing off for the short term and some people don't, some people are smart for not choosing apple as it pricin...