A dispute between the Federal Trade Commission in the United States and chip-maker Qualcomm ended with a win for the FTC. The court ruled that Qualcomm must stop its practices of bundling licenses with hardware. The ruling stated that the company's practices "have strangled competition" and the royalty rates were "unreasonably high".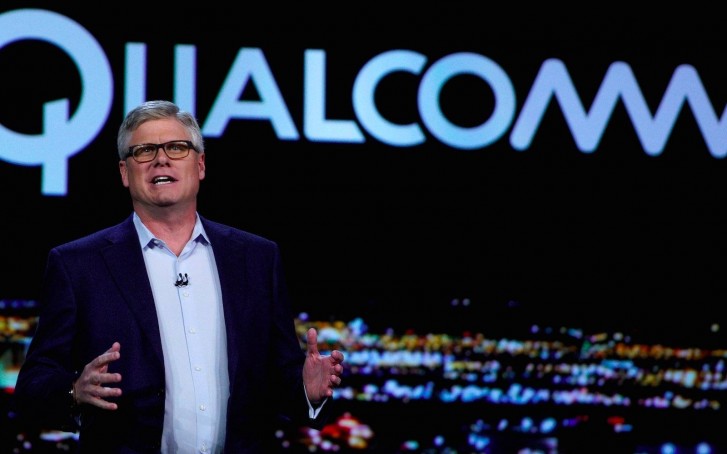 In addition to being a monopoly, the judge Lucy H. Koh also ruled that Qualcomm must renegotiate its deals and exclusivity arrangements. To ensure San Diego is complying with the ruling, there will be scrutineers with Qualcomm for the next seven years. There is also the ruling that San Diego must not stop competitors and partners cooperating with government investigations.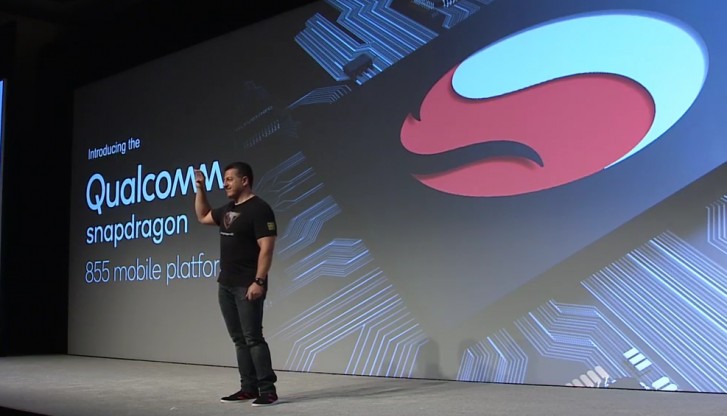 Many of the indictments were part of a dispute between Qualcomm and Apple as well, but the two companies had an out-of-court agreement in the wake of 5G arrival, effectively putting Intel out of the race for gigabit speeds in mobile phones. Qualcomm's shares have dropped 13% in response to the news, but the company released an official statement, disagreeing with the conclusions and saying it will appeal the ruling.
V
You people really have zero clues what you talking about and nothing makes sense. No one cares about Intel, intel out of 5g game, Intel and Qualcomm both american companies, it does not make any sense for USA bring Intel up, which already left rhe ma...
?
A good read, I don't think Koh's remedies go far enough. I don't know if there is legal precedent to support, but I think Qualcomm's standards essential patents wrt modems should be vacated. https://arstechnica.com/tech-policy/2019/05/how-­qualc...
I'm fasting right now and I still feel ungrateful