Qualcomm has definitely been going through some rough times lately. Its current top-of-the-line chip - the Snapdragon 810, was a major market failure, falling short of its sales forecasts and the company lost one of its biggest clients in the face of Samsung. There was also the unpleasant antitrust case in China, which resulted in almost $1 billion in fines.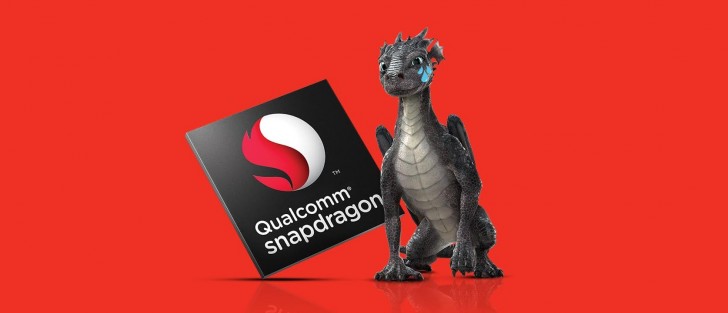 This all adds up and the powerful Qualcomm, which registered a record high-point in sales around the same time last year, might now be on the brink of a major business restructuring and some urgent damage control. Industry sources speculated that the company will lay off as much as 10% of its employees, which according to 2014 statistics, should amount to no less than 3,000 people.
Rumors say that Qualcomm might actually be contemplating more drastic measures to retain its profitability - a split of its businesses.
It currently has two main branches - one dealing with chip manufacturing and the other, with intellectual property and licensing. Oddly enough, the latter might be worth more - an estimated $87 billion, compared to $74 billion for the former. Separating the two could prevent falling chip sales from dragging down the licensing business as well.
Company CEO Steven Mollenkopf has stated that he will conduct a "comprehensive review," of the company and its cost structure. While this doesn't necessarily mean the split is imminent, it does mean it's on the cards.
?
True but Samsung invented 14nm chip. Samsung is the only 14nm chip manufacturer in the world. So, Apple just design but have no real technology to make it happen.
?
Technically his right.Apple designs their own chips everyone knows that but they wouldnt have any idea how to without buying a patent perhaps for one of the processors design from another company or the dye for the chip and how to apply it.