Wall Street Journal is having the D.Live tech conference where Steve Mollenkopf, Qualcomm CEO discussed the company's relationship with Apple. The two companies are currently entangled in a number of lawsuits, the latest one being filed in China and aiming to ban iPhone production and sales.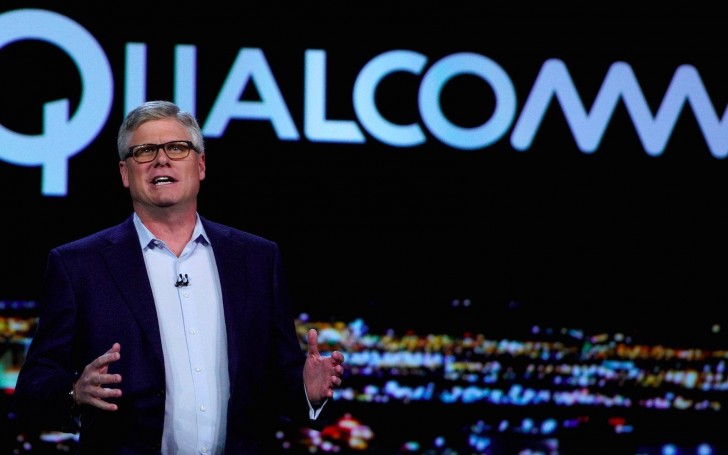 Steve Mollenkopf, Qualcomm CEO
At the discussion, Mollenkopf said that all they are doing are negotiations over fees that can be resolved. "Qualcomm has a long history of providing value and settling these issues", the CEO added.
The conversation ended with strong reassuring words from the boss that both companies have "broad relationship" and even though Mollenkopf can't provide an end date of the ongoing disputes, "it will get resolved".
D
In that statement, I believe that you'll be happy to use Huawei phone brand instead, yeah?
D
They learned this from Apple.
.
Until Apple and all other OEMs drop you Qualcomm. Suing and trying to ban your customer isn't usually the best strategy.
ADVERTISEMENTS