Qualcomm reportedly moves part of its Snapdragon 8 Gen 1 production to TSMC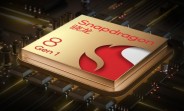 Qualcomm announced that its flagship Snapdragon 8 Gen 1 SoC is manufactured in Samsung's 4nm foundries but some production issues are forcing Qualcomm to shift part of the production to TSMC.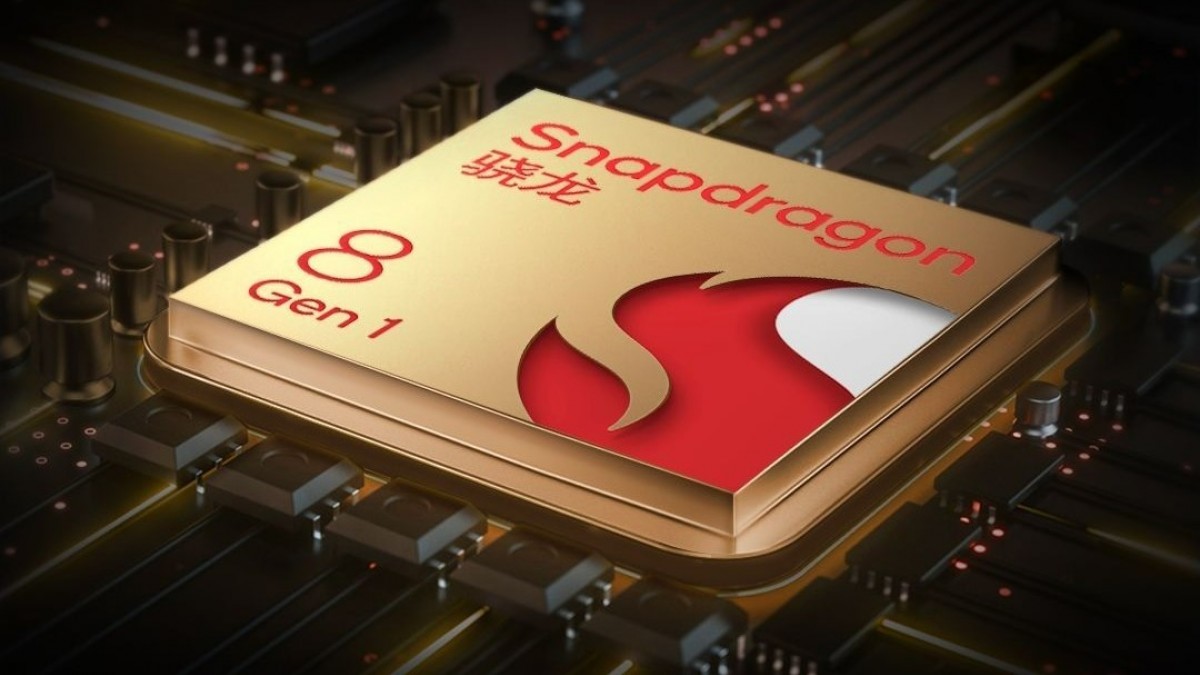 According to industry's inside sources, Qualcomm isn't happy with Samsung's yields and isn't capable of producing all the needed chipsets so TSMC will likely take over part of the production. However, some believe that this would have e negative effect on uniformity.
TSMC's manufacturing process is known to be more efficient than Samsung's in terms of power and size so it's easy to assume that the chips made in TSMC' foundries will outperform those coming out of Samsung's fab. We've seen this happen with the iPhone 6s back in the days when TSMC and Samsung were both suppliers to the A9 processor.
Then again, things might have changed over the past couple of years and we might not see much of a difference or any at all.
Source (in Korean)
?
yes U R Right 870 is Still Best Cool Processor
F
Did u just said that Snapdragon 870 throttles? R u kidding bro? Have u used 870 anytime? I am using Mi 11x amd research anywhere 870 is still best of best chipset even in 2022 after 888, 888+ and Gen 1 all three extreme heating, 870 is still the most...
ADVERTISEMENT