After announcing its Snapdragon 888 on December 1 and fully detailing its specs a day later, Qualcomm has now revealed official benchmarking results for its latest flagship chipset.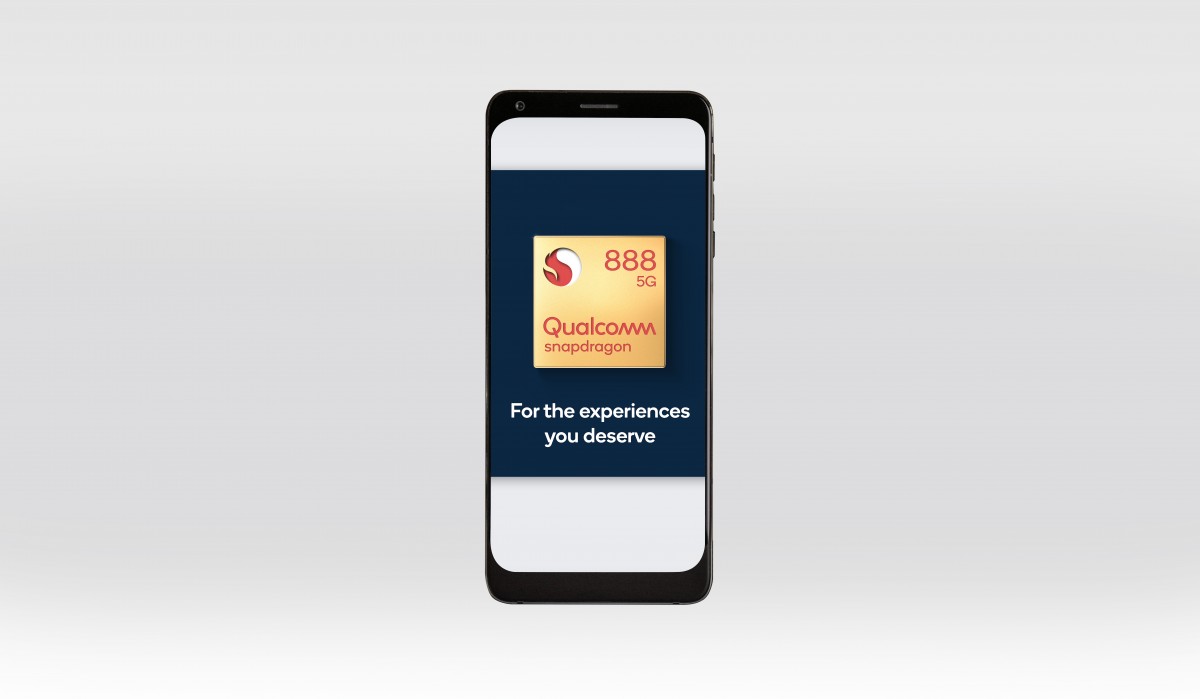 The tests were performed on a special Qualcomm reference device powered by the Snapdragon 888 alongside 12GB LPDDR5 RAM, 512GB UFS 3.0 storage and a 6.65-inch FHD display with 120Hz refresh rate. Each respective benchmark was performed three times giving us an average score with the default setting used on the reference device.
The full list of benchmarks tested by Qualcomm includes AnTuTu, GeekBench, GFXBench Aztec Normal and Manhattan 3.0, Ludashi AiMark, AITuTu, MLPerf and UL Procyon.
Here's a look at how the testing procedure was simulated.
Starting off with AnTuTu (version 8.3.4) the SD 888 delivered an average score of 735,439 points which is unsurprisingly a new record for the platform. For reference the current AnTuTu champion – Huawei's Mate 40 Pro+ managed 698,654 points while the highest performing Snapdragon 865 phone we've seen thus far was Xiaomi's Mi 10 Ultra with 671,045 points.
Geekbench (version 5.0.2) revealed 1,135 points in the single-core test and 3,794 in favor of the latest Snapdragon which is a marginal improvement over the SD 865 which tops out at around 900 on the single-core test and 3,400 points in the multi-core department. This positions the SD 888 up by about 20% single-core gains and a nearly 10% improvement for multi-core performance compared to the outgoing SD 865.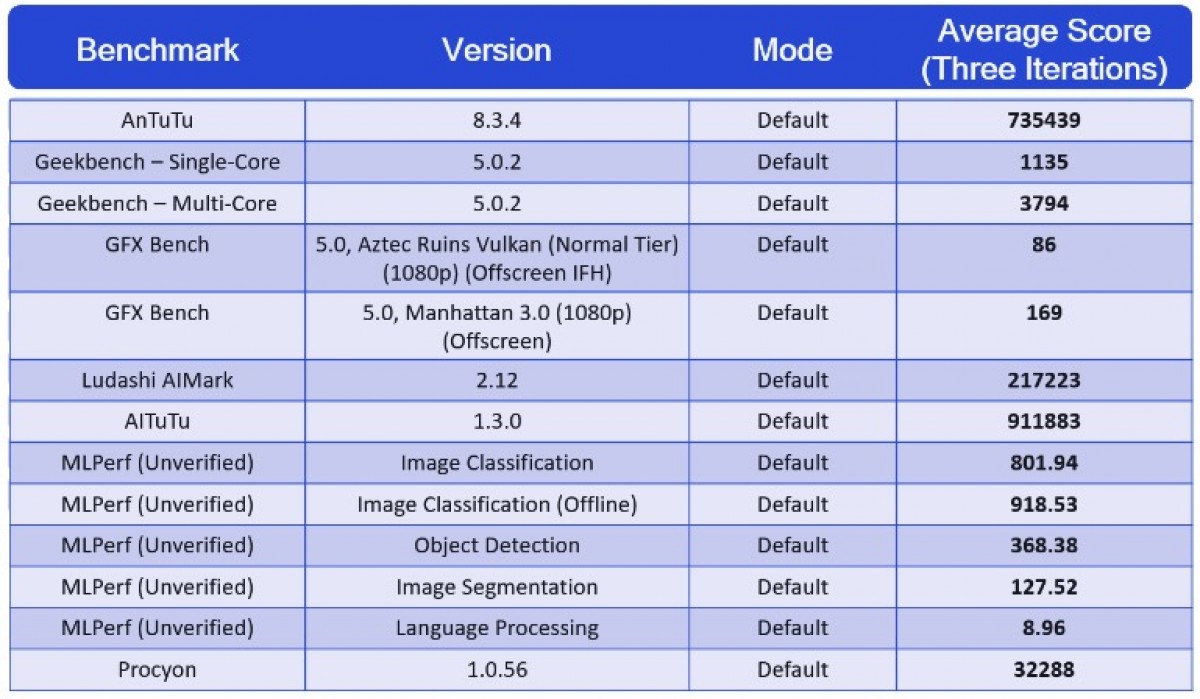 GFX Bench revealed the SD 888's new Adreno 660 GPU averaged 86 frames per second on the Aztec Ruins Vulcan test and 169 fps on the Manhattan 3.0 benchmark. Both tests were performed at 1080p resolution offscreen edging out the Snapdragon 865+ which maxed out at 133fps on Manhattan 3.0 in our ROG Phone 3 benchmark runs.
?
not sure if serious/ever used an iphone
T
Usually, I see people comparing A14/13 and Qualcomm. But they used to forget that different OS runs over these chipsets (viz iOS and Android). This is not the apple-to-apple comparison. If you run android over A14, you may end up getting 800+ score i...
T
Raw performance isn't everything Ichild. the 888 features a load more features than the a14 like 'varable rate shading' and 'triple isp' also 'quiktouch' to improve response time. and like this can support 1440p @14...