The past few months have been plagued by rumors about Qualcomm's manufacturing issues with the Snapdragon 810 SoC, the chipset of choice for high-end devices in 2015. The company has tried to do its best to dissipate them, by reiterating how everything is perfectly fine, only to see another report pop up the following week.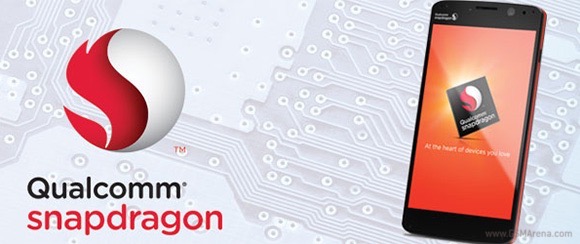 Digitimes
, however, has gathered some research indicating that the semiconductor giant has managed to reach a resolution and the unit has already entered mass production. The recent unveiling of the
LG G Flex2
and
Xiaomi Mi Note Pro
, both featuring the said piece of silicon, is a clear demonstration of that as well. Xiaomi's flagship is scheduled to start shipping as early as January 27, and LG's curved piece is available now for preorder.
The Snapdragon 810 is Qualcomm's first venture into the big.LITTLE architecture. Built with a 20nm fabrication process, the chipset utilizes 4 powerful Cortex-A57 cores for perfomance demanding situations and 4 energy-efficient Cortex-A53 cores for battery conservation the rest of the time. Both sets of cores can be summoned to work together in the toughest computational cases.
Source
|
Via
S
i recently came to know that none of Qualcomm Snapdragon support native video call, (not over internet, regular video call from phone dailer which). how did i came to know i have few enyos phopne, then medteck phone and qualcom phone, well enyos...
J
The Americans worked very hard to destroy any competition in the 90ís which made the x86 a success even so there are other platforms which are a lot better. Mobiles will be getting Cherry trail but intel are struggling, so expect to pay more that t...
m
Hi guys, i need some advice to buy new handphone, on my mind now is oppo find 7. Need some advise ^^