Back in September last year, Nvidia made a pretty big splash in the tech realm by officially confirming long-standing rumors of a planned acquisition of ARM Ltd. Back then Nvidia CEO Jensen Huang himself sent-out an open letter, laying out massive plans for joint development and efforts between the two entities, mainly focused on AI. It didn't take long, however, for the determined tone of the letter and the announcement for the proposed $40 billion deal to get softened quite a bit after the realities surrounding it became clear. Namely, that it would have to be thoroughly investigated and approved by a myriad of international regulatory bodies, chiefly tasked with determining whether it does not break anti-competitive and monopoly legislation.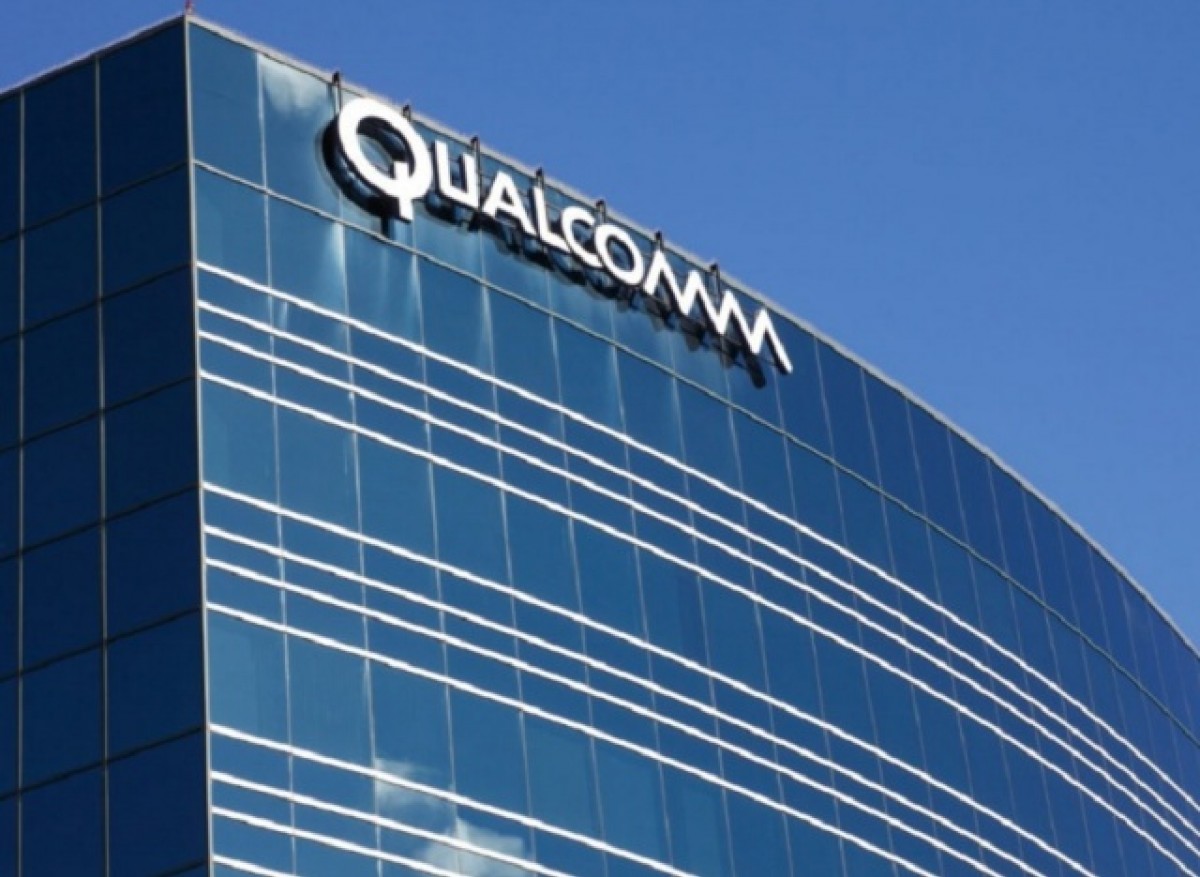 In a rather logical and expected step, major tech players have since started to join in the massive debate and lengthy proceedings, more often than not expressing concern for the aftermath of such an acquisition. Qualcomm is now among them. The mobile chip titan has filed official concerns to the Federal Trade Commission (FTC), the European Commission (EC), the UK Competition and Markets Authority and the Chinese State Market Regulatory Administration.
The main worry on Qualcomm's and most other companies' minds is, naturally, whether this might disrupt the current unique model ARM Ltd. uses to openly license the ARM architecture to over 500 companies that use it to make their own chips. By some estimations, ARM's architectures are currently used in about 95% of the world's smartphones and 95% of chips designed in China. Qualcomm has expressly stated that it believes the only way Nvidia could fully capitalize on the deal would require them gating-off ARM technology in one way or another.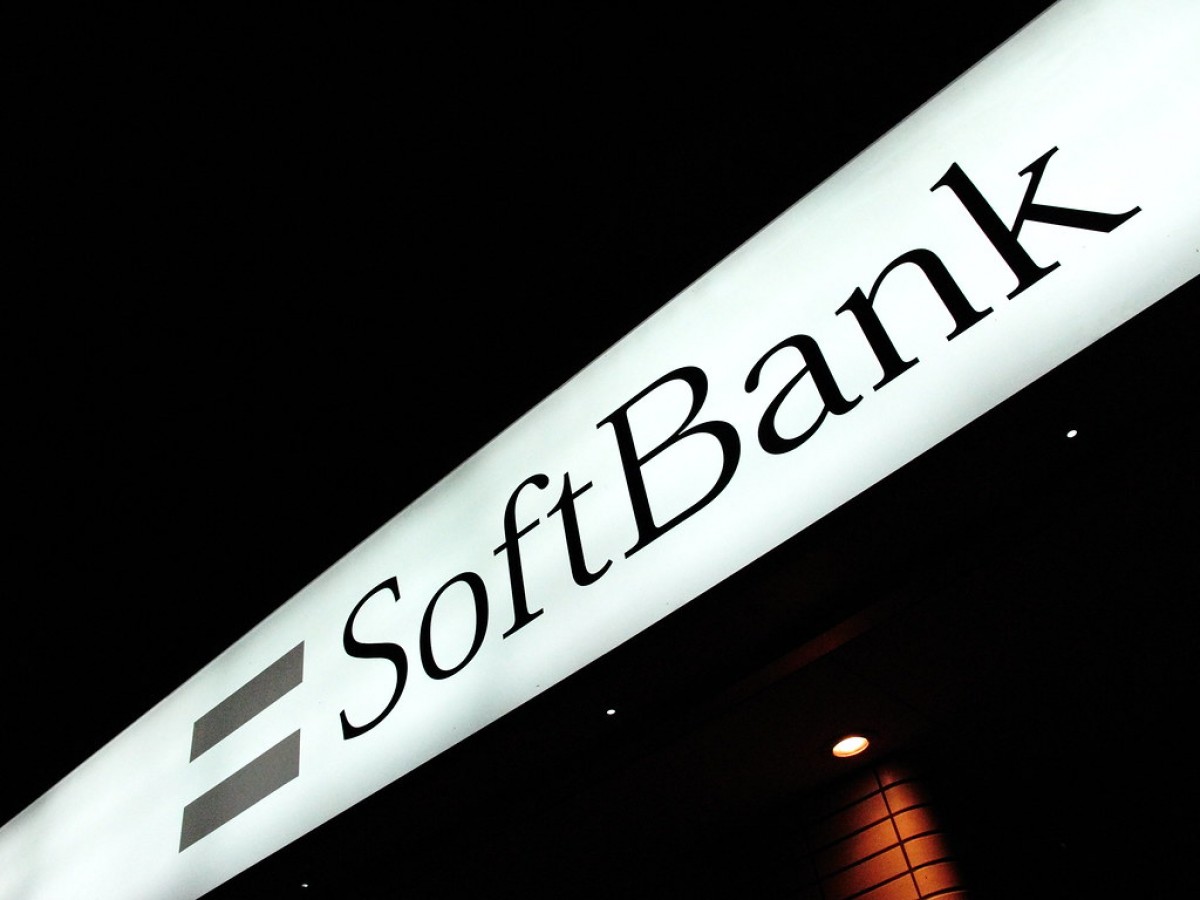 Naturally, Qualcomm is not holding up the defenses alone. Huawei has notably urged Beijing to block the deal over fears that the acquisition of ARM could be used as a powerful leveraging tool in the ongoing US/China economic and political tensions once it falls in the hands of the US Nvidia Corporation.
On its part Nvidia has tried to mitigate concerns as best it can. It, along with the other parties involved, namely ARM Ltd. and its current owner Soft Bank, have pledged that the ARM company will remain headquartered in Cambridge UK and that all parties will invest heavily in the future of the licensing business. To quote an Nvidia spokesperson:
As we proceed through the review process, we're confident that both regulators and customers will see the benefits of our plan to continue Arm's open licensing model and ensure a transparent, collaborative relationship with Arm's licensees. Our vision for Arm will help all Arm licensees grow their businesses and expand into new markets.
This leads us to the other important bit of the story - the ongoing regulatory hurdles any potential deal still has to clear. Nvidia obviously remains optimistic, but many experts and investors have already expressed their opinion that the deal is highly-likely to be blocked by one or more regulators. The FTC's investigation, in particular, has recently move into a "second phase". The regulatory body has reportedly already asked SoftBank, Nvidia and Arm to provide additional information surrounding the deal. The expectation is that whatever the ultimate outcome is, the investigations alone will be massive, difficult and very drawn-out in time. So, be prepared to follow the story patiently.
s
world wide rushed amd's acquisition of xilinx and no one complained then. I smell corruption.
l
Please, spare me your fierce guardianship of third parties when it's the role model ( true leadership ) that is important here. Once you do get up and running from scratch, building an empire sufficient to be fully operational and prosperous wit...
A
Not at all. What your faulty logic fails to recognize is that the world's most famous author is not Xerox, HP, Brother, Epson, Canon, Lexmark, or any other brand of mass-printer. It's not the printer that creates the text (although it ...
ADVERTISEMENTS