Qualcomm filed a lawsuit against Apple in the US. Key complaints are five, including a claim that the Cupertino-based company didn't use the full potential of the Snapdragon modems in the iPhone 7 so they don't perform as good as Intel's chips. The company claims its products are better but Apple deliberately "prevented consumers from enjoying the full extent of Qualcomm's innovation."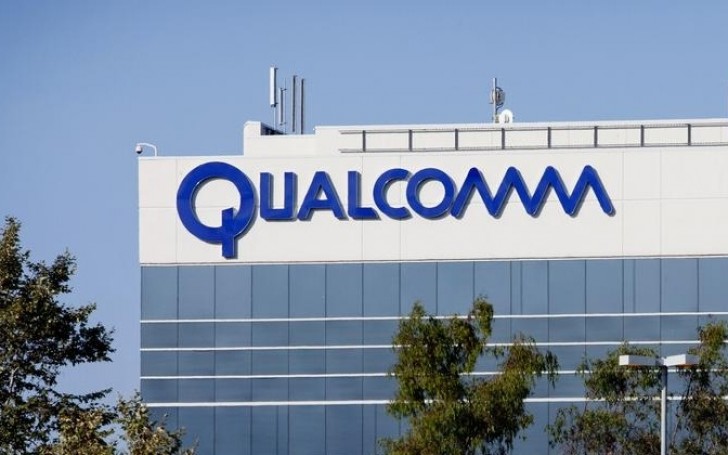 Claims state that the Qualcomm iPhones outperformed Intel iPhones, but Apple said there was "no discernible difference between the two variants." Along with this, Apple also deliberately hid the information from customers and even threatened Qualcomm to keep it quiet. Some of the other complaints include misrepresenting facts and false statements.
This lawsuit is clearly an answer to Apple's $1 billion claim filed in January, stating that Qualcomm has been drastically overcharging for its patents.
Apple's actions followed the FTC litigation against Qualcomm that stated the San Diego-based company wouldn't sell its integrated circuits to manufacturers who didn't pay extra for all the phones that don't incorporate Qualcomm processors.
I'd argue that Apple is - most definitely, unbeatably - worse; that is to say, Apple is *the* worst. They have constantly and consistently sold old and outdated hardware, propped up by "gimmicks" to attempt to (actually!) trick customers into believi...
V
Both companies are full of ****
D
You have cracked my ribs