Qualcomm's Adreno 330 GPU that powers the Snapdragon 800 is currently one of the most successful and powerful on the market. However, Qualcomm won't settle with resting on its laurels and the popular chipmaker is already working on its successor, the Adreno 400. The new GPU series is expected to debut alongside a new Snapdragon chipset.
In the past, Qualcomm has showcased its new innovations at CES and the company might well continue to do that early next year in the 2014 edition of the Consumer Electronic Show.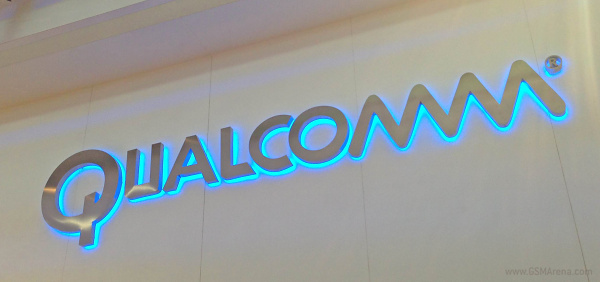 The Adreno 400 is said to come out with a significant boost to its graphic performance. However, if rumors are to be trusted, the Adreno 400 will not support OpenCL.
Currently, the Adreno 330 has the ability to push 3.6 Gigapixels per second. Naturally, the next iteration of the GPU is expected to be a lot quicker than that.
However, please keep in mind that there is no official word from Qualcomm just yet, so take all this information with a pinch of salt.
E
Ive got Tmobile and am on the JUMP plan, every 6 months I can upgrade my phone, so I dont care if they come out with newer technology every year. I WELCOME IT :)
r
apple a7 is based on cortex a57 ... that is why it beats snapdragon quad ... snapdragons are close to cortex a15..
?
Ugh, I sure hope not. I've been with Android for a good number of years but seeing things like the Nokia Lumia 1520 and the upcoming Lumia 929 gives me hope. Windows Phone is already quite nice but it could definitely be more polished with more featu...
ADVERTISEMENTS