Qualcomm tries to persuade the US government to let it sell chips to Huawei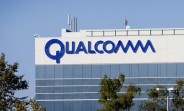 With Huawei's sanctions from the US government in place, the company can't make chips of its own so it's forced to source its SoCs from other makers, such as MediaTek, Samsung and Qualcomm. Even Huawei said that the Mate 40-series might be the last smartphones to run on an in-house Kirin chipset. That's why Qualcomm sees this as an opportunity to start lobbying the US government so it would let it make chips for Huawei.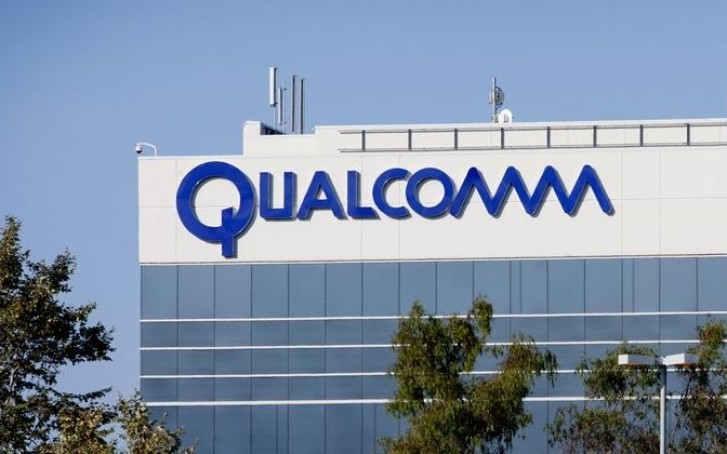 In its presentation, Qualcomm says that Huawei will ultimately be able to source its hardware to make 5G phones in the near future and in doing so, it might seek partnership with other, non-US companies like Samsung and MediaTek. In fact, rumors suggest that Huawei is looking into a partnership with MediaTek in 2020. Qualcomm would then lose about $8 billion a year in a missed opportunity.
The two tech giants have worked in the past and continue to work as Qualcomm is providing low-end to mid-range chips for some of Huawei's phones but never has the latter used Qualcomm's chips for its high-end smartphones.
M
US is banning Chinese companies so that ultimately they come under the US control. US wants TikTok be sold to an American company, nobody should sell chips to Huawei but Qualcomm; I am sure they will allow Qualcomm engage in the deal. Trump himself o...
m
I wouldn't agree that there is a stark difference between SD and Kirin. In fact in the midrange Kirin offers better SoC than any competition (e.g. Kirin 810 and 820). Kirin SoC offers the best AI as well. Although competition is always good, t...
V
Kirin chipsets are weaker comparing to qualcomm top Snapdragon offerings, Huawei users would only win from the deal, but in other words Qualcomm monopoly of high end chipset market already negatively impacting SOC prices and as we know 875 will cost ...
ADVERTISEMENTS