Qualcomm unveiled Quick Charge 2.0 in the beginning of last year and it promised 75% faster charging - compared to the original Quick Charge's 40% increase. That's due to the fact that the first generation Quick Charge 1.0 offered 10 watts of power while the latest one offers 60 watts. This opens up the possibility of not only charging your smartphone or tablet in no time but also the prospect of doing so with your Intel-powered Ultrabook.
Today Qualcomm announced that it will unleash Quick Charge 2.0 to customers in Japan thanks to NTT DOCOMO. The carrier is expected to provide Qucik Charge 2.0-supported AC adapters to users later this year while every Snapdragon 800-powered device supports the technology at the hardware level.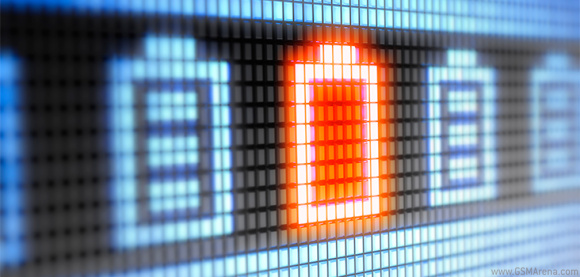 If you have a Quick Charge 1.0-capable AC adapter you could still charge your new Quick Charge 2.0 device with it but at the speed of the older generation technology. The newer AC adapters can, in turn, charge Quick Charge 1.0 devices but at the lower speed.
It remains to be seen when those AC adapters will make their way to devices outside of Japan but Qualcomm says it looks forward to it.
g
hey which rom are you using ?
g
With custom kernel i am charging my g2 at 1.30h to the full power ;)
D
Not through Micro-USB, it will melt those small pins. They are rated for 1.5Amps. Don't go by charger size such as 2Amps, this does not meant he device is capable of pulling 2amps.