Yesterday Qualcomm painted a picture of what chipsets mid-range phones will use in the future, now here's what smartwatches will use. The Snapdragon Wear 1100 will be used in smart wearables that don't need the full power of the Wear 2100 that was unveiled in February.
The new chipset has every connectivity option a smart watch or band may possibly need. There's LTE and 3G with global band support (Cat. 1), Wi-Fi and Bluetooth, and the iZat location engine for multi-system global positioning, cell-ID positioning with geo-fencing.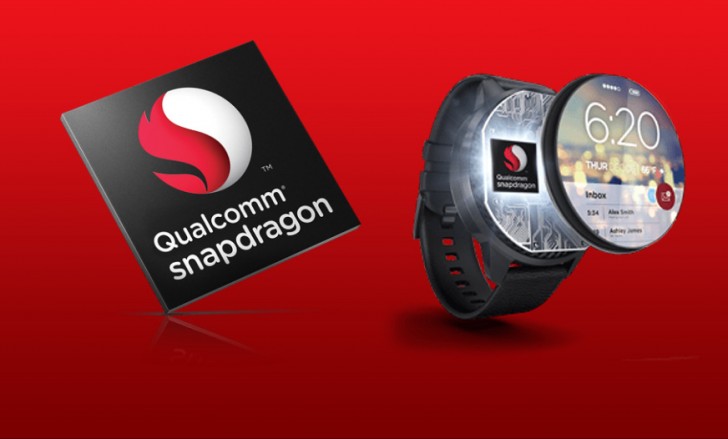 The Snapdragon Wear 1100 chipset supports Power Save Mode and an application processor for "Linux-based applications." Qualcomm doesn't list the exact processor and by the sound of it, this doesn't target Android Wear.
Instead, the press release features quotes from makers of kids' smartwatches. Indeed, Qualcomm's reference platform is aimed at kids and the elderly.