Qualcomm unveils Snapdragon Wear 3100 chipset for smartwatches with improved battery life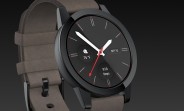 As expected, today Qualcomm took the wraps off its latest chipset intended for wearables. The Snapdragon Wear 3100 comes to replace the Snapdragon Wear 2100, which was getting pretty old in the tooth already.
The good news about the new SoC is that Qualcomm promises some pretty nifty battery life improvements. Apparently you should get 4 to 12 more hours of usage from a watch using this chip, compared to one using its predecessor. The exact amount of extra operating time you'll take advantage of will obviously depend on factors such as display type, battery capacity, and device configurations.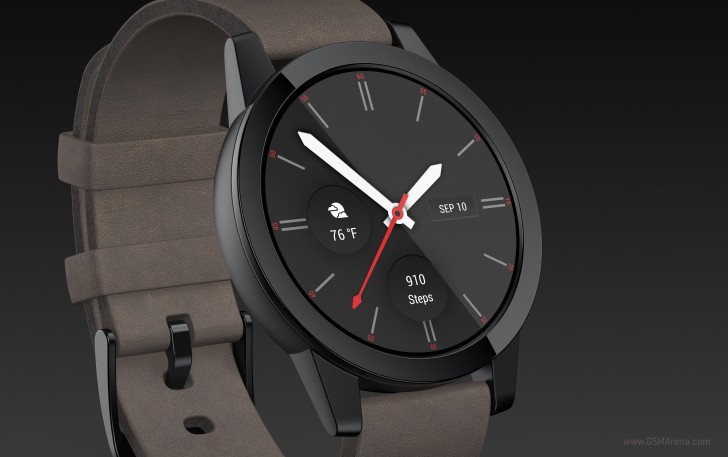 A watch with a 450 mAh battery and the Snapdragon Wear 3100 at the helm will last for up to 15 hours with GPS and heart rate monitoring on all the time, thanks to the new Personalized Sports Experiences in Wear OS that this chipset supports. On the other hand, the Traditional Watch Mode in Wear OS will deliver up to a week of stamina if you are okay with basically making your smartwatch dumb.
With Enhanced Ambient Mode, Wear OS and the Snapdragon Wear 3100 work together to provide a smooth second hand, up to 16 colors, live complications, and improved brightness.

The Snapdragon Wear 3100 has a Qualcomm QCC1110 co-processor, which is optimized for ultra low-power operation and "acts as a powerful companion to the main processor, re-defining audio, display, and sensor experiences for next generation smartwatches". It also integrates "a deep learning engine" for custom workloads such as keyword detection.
That's all fine and dandy, but the 1.2 GHz quad-core CPU in the Wear 3100 is still using ancient ARM Cortex-A7 cores just like the one in the Snapdragon Wear 2100. In fact, given the 3100's internal model number, it seems to be based on the Snapdragon 210 SoC for phones.
The Wear 3100 can be had with or without LTE data connectivity. If you buy a smartwatch with 4G, supported speeds are up to 1 Gbps for downloads and up to 150 Mbps for uploads. The chipset is in mass production and shipping today. The first customers for it are Fossil Group, Louis Vuitton, and Montblanc.
K
Yeah, I should've called them "Levels" instead. Can't edit comments here unfortunately.
L
You mean Galaxy Watch? Its SoC is based on 10nm wow didn't knew
ADVERTISEMENTS