Qualcomm's next high-end chip won't be called Snapdragon 8150, new rumor says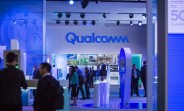 Qualcomm is announcing its next top of the line mobile chipset at the Snapdragon Technology Summit which is taking place from December 4 to December 6. The three-day extravaganza is sure to focus a lot on 5G, with many announcements from carriers, phone makers, and laptop manufacturers expected.
So far we've been operating on the theory that Qualcomm is ready to reshuffle its naming scheme for mobile SoCs once more - first we got S1/S2/S3/S4 and then the company jumped to the current 200/400/600/700/800 naming scheme, but a new chipset has shown up in benchmarks identifying as "sm8150".
And so the entire tech media assumed that it will end up being called Snapdragon 8150, but today a new report from PCMag refutes that possibility, strongly suggesting that "sm8150" is just an internal designation of the new silicon, and not its eventual marketing name.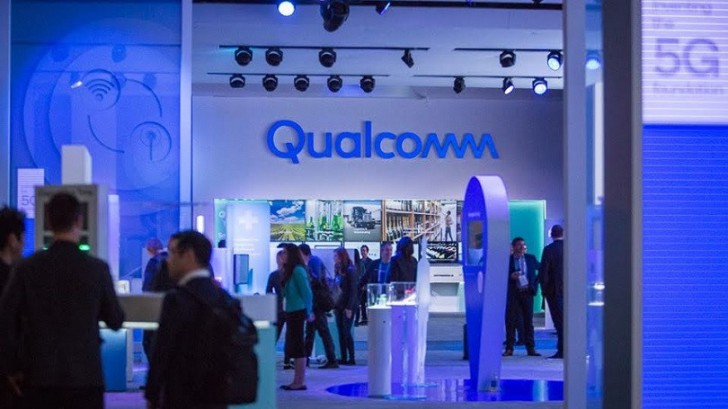 The publication doesn't offer an alternative, saying it could either be Snapdragon 855 or something else entirely, as Qualcomm might want to jump into an entire new naming sequence for its 5G-capable chips. Either way, apparently it's not SD8150, let's keep that in mind.
Since Qualcomm modems recently jumped from X24 for the latest 4G product all the way up to X50 for its first 5G part, who knows... maybe we should expect the Snapdragon 5000?
Additionally, today's report also advises us to be "super-skeptical" about other rumors going around about the upcoming chipset's CPU core configuration. We've heard that it would employ three clusters of cores, or two main clusters and one super high power core, but none of that may pan out in the end.
Qualcomm is apparently also working on another chip specifically designed for Windows laptops, and this has the internal codename sm8180, but - surprise, surprise - it won't be called Snapdragon 8180.
Okay, I just need to thank you, because you said that stuff in an extremely easy way to understand. Another thing, however, that I must ask is: is there any way for Qualcomm, HiSilicon, or Samsung to make a chip that is more powerful?
Not quite. In practice, the Apple chips are still way out front. The QSD 845 cannot actually beat the Apple A10-Fusion, I mean it wins in 4G, AI, GPU, RAM.... but when it comes to actual computing processing its still lagging. Do NOT underestima...
I mean, if we really get down to it, Android is worth it for the fun I guess, whereas Apple is worth it because of the simple and supported, not to mention the resale value
ADVERTISEMENTS