Android-powered BlackBerry Passport Silver Edition unit up for grabs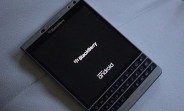 If you recall, last year, before the Priv was made official, a BlackBerry Passport Silver Edition running Android OS was spotted in a lengthy video. While the device was never officially launched, you can now purchase a unit if you want... and are lucky enough.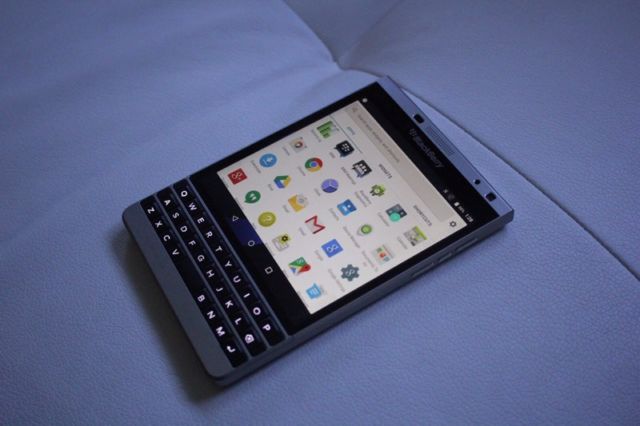 Actually, someone who claims to have got the unit from a BlackBerry employee has put it up for sale on Kijiji (an eBay owned website similar to Craigslist), saying that it's of no use to them as they mostly deal with Apple devices.
The handset, which is claimed to be brand new, has CAD 260 price tag attached to it. Those planning to purchase should keep in mind that there is no information on how well the phone works as well as whether or not the OS is capable of receiving new updates.
M
well first you need to unlock bootloader which as long as i know is not happend(maybe never happens) and after that we need some custom recoveries(maybe TWRP/CWM) and than real headache start right here you have to start build drivers for SOC/..........
M
what os version you are on? head to https://forums.crackberry.com/ there we will be able to help you more! p.s: post your problem in passport section
m
I can't get Viber for my blackberry passport any one to help me how to get it. I did upgrate of the software allready and still I can't start apk