Raspberry Pi Zero W adds Wi-Fi and Bluetooth to the tiny computer board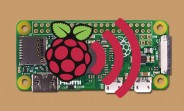 A new Raspberry Pi has been served - a Pi Zero W. It expands the original Pi Zero capabilities by adding Wi-Fi and Bluetooth. More specifically, Wi-Fi a/b/g/n and Bluetooth 4.0. This led the price to double, but since the original was so cheap, we're still talking $10/£9.60 .
It's all good, though. Like the original Zero, you can score a free Raspberry Pi Zero W if you subscribe for The MagPi magazine (in print for 12 months).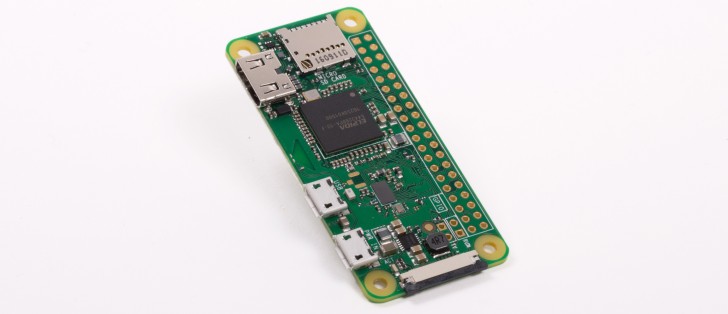 The wireless tech is based on the same Cypress CYW43438 chip as the Pi 3 B, which should make it easier for developers. Besides its new-found wireless capabilities, the W keeps everything the same. That means a single-core 1GHz processor, 512MB RAM and 40-pin header.
The Raspberry Pi Zero W sounds like the perfect tool for DIY IoT - it's tiny, low-power and now you no longer have to pay for USB Wi-Fi adapters. With the CSI camera connector, you can make a cheap Wi-Fi security cam, for example.
If you're on the lookout for a tiny computer board, the Raspberry Compute Module 3 was launched recently too. It offers more power - Pi 3 power - and is the size of laptop RAM (same kind of PCB, actually).
D
That's the response I was waiting for thank you very much, and I assume the possibilities are endless when it comes to the projects? will start looking at exactly what I want to do now though!
F
Best advice I can give you is chose a project and buy the Pi based on that decision rather than buying a Pi and going from there. If you want one that will do whatever project you're looking at, just get the Pi 3 B. It'll be good for anything that ...
D
cheers, I mean for the prices of their products I think its worth getting into