Razer announces Opus, a THX-certified pair of nice-looking, noise-cancelling headphones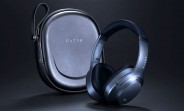 Today, Razer is announcing a new product that's quite new for its fanbase. Razer's branding image is synonymous with RGB LEDs and the triple-snake logo, but the new Razer Opus headphones don't have either of these things. The Razer Opus is a pair of $200 headphones with an around-ear fit, sophisticated design, and noise cancellation with a THX certification for theater-life sound quality.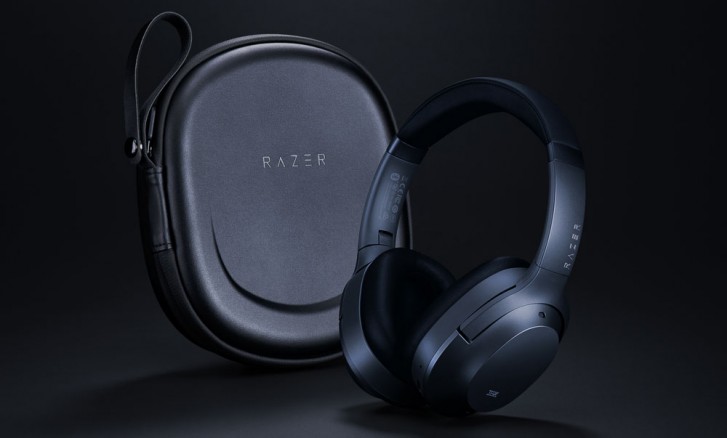 Razer teamed up with THX and ran extensive testing in order for the Opus to earn its THX certification. "The result is a high-performance wireless headphone that delivers a rich, balanced soundstage, clear vocals, and deep impactful bass optimized for music, games, and movies," says Peter Vasay, Head of THX Certification.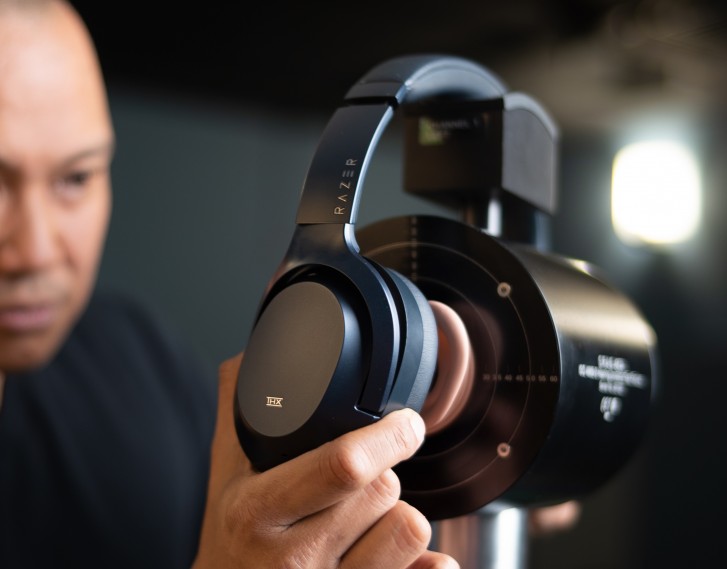 The Opus headphones use plush leatherette (faux-leather) ear cups and a headband cushion for a comfy fit. The Opus headphones are rated for 25 hours of playback with ANC on in a single charge. These headphones feature wear detection for play/pause, 40mm drivers, Bluetooth 4.2 connectivity, with support for AAC, APTX, A2DP, AVRCP, and HFP codecs. You can also use them as analog headphones via a 3.5mm headphone cable.
Razer uses an "Advanced Hybrid Active Noise Cancellation" system, which uses a total of four microphones. Each earcup has one microphone on the outside, and one on the inside. The hybrid part of it is that the active noise cancelling helps the passive dampening of sound that occurs with the seal of the earcups when you put them on.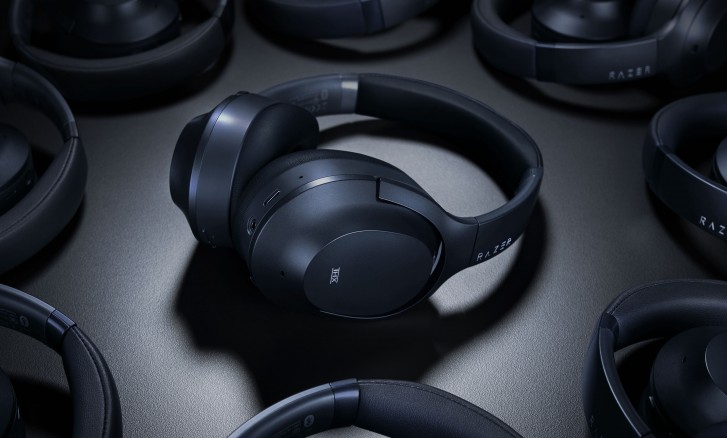 The Opus are Razer's journey into a lifestyle category of products that aren't particularly intended for its primary fanbase: hardcore gamers. With the Opus, Razer hopes to cater to customers that have grown with the brand and are looking for something to use not only in-game, but in the real world. With the Razer Opus, the company hopes to rival other headphones of a travel and lifestyle category like Bose, Sony, and Beats.
The Razer Opus headphones are available from Razer.com and Amazon starting today for $199 or €210 in either Midnight Blue or Black. It'll be available in North America, Europe, China, and Asian Pacific markets. It comes with a carrying case (and the headphones are foldable) which includes a 3.5mm headphone cord, USB-C charging cable, airplane adapter, and a USB-C to USB-A adapter – just in case you haven't fully transitioned to USB-C.
a
Sony wh-1000 series have amazing noice cancelation and music quality. These razor look like sony design. I'll go definitely for sony :)
m
with 50$ more you get Surface Headphone 2 which you can use wireless/wired, 13 steps noise cancelling and touch control.
H
Wrong. BT5 doesn't guarantee or mean high bit rates. All apple products support only AAC, just 1 grade better than SBC codec. Apt X is better than AAC, and this Opus supports it.
ADVERTISEMENTS