Razer today launched the Kaira X, a more affordable entrant in the company's range of gaming headset for the consoles. The Kaira X is priced at $60, making it significantly cheaper than the $100 Kaira and $150 Kaira Pro.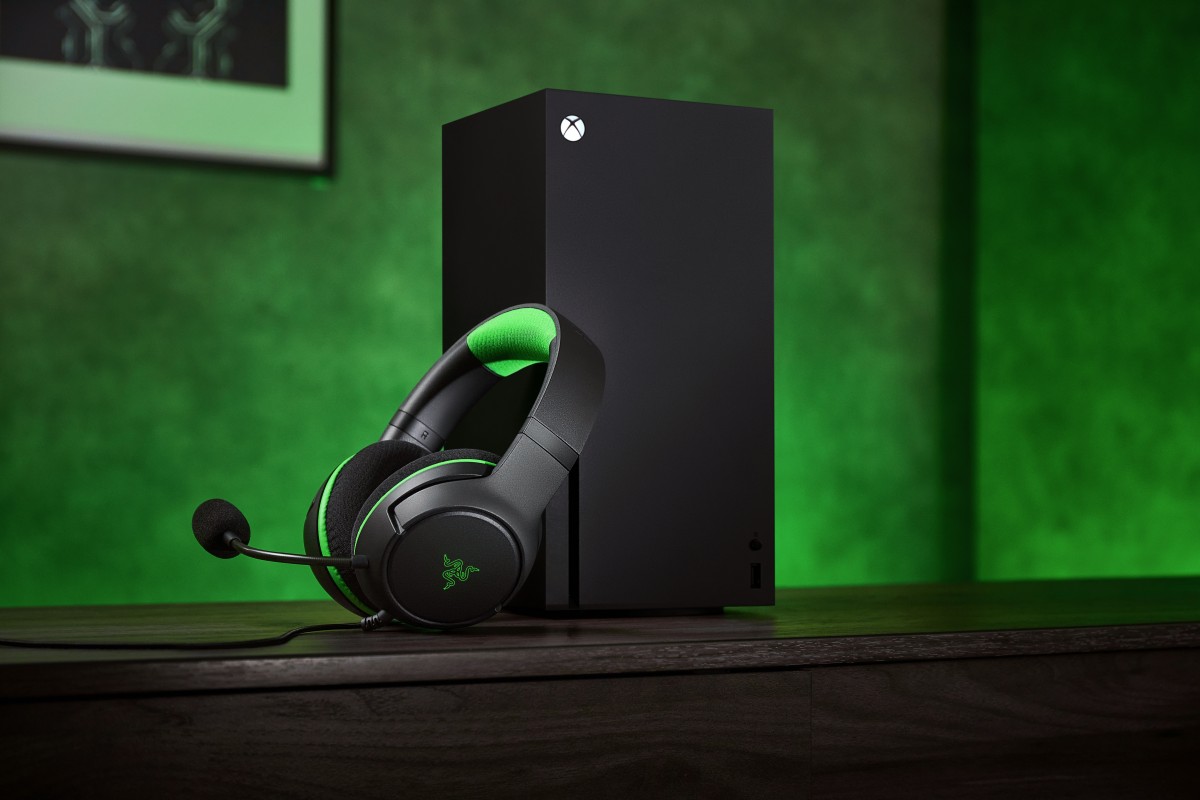 The Kaira X feature Razer's 50mm TriForce drivers that are designed to focus all three portions of the audible frequency spectrum. The headset portion uses a bendable cardioid microphone with noise suppression. On the side are controls for adjusting the volume and muting the microphone.
The Kaira X come in two variants, one for Xbox and one for PlayStation. The Xbox variant comes in five colors, black, white, blue, red, and green, to match the colors of the new Xbox Wireless Controller. The PlayStation version comes in black with white and blue accents to match the new DualSense controller.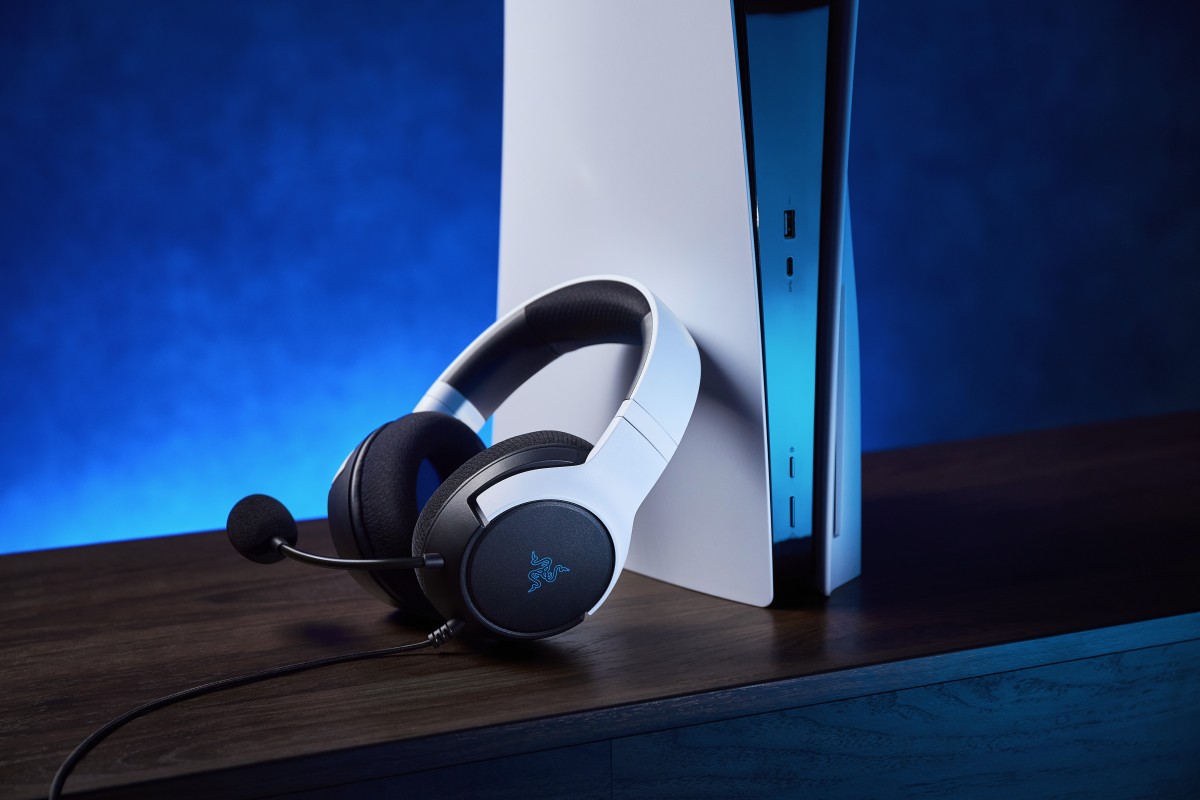 However, regardless of which version you get, all Kaira X models use a standard headphone plug, which means they work with any device with a 3.5mm jack.
The Razer Kaira X for Xbox in black and white and for PlayStation are available starting September 23. The Xbox version in blue, red, and green will be available for pre-order starting October 14.
Right, can use with anything - that's what having 3.5mm jack means. Not, only if you have some pricy phone or something-apple.
ADVERTISEMENTS