The gaming phone competition heated up this year, especially with new challengers coming out of China. Razer might want to bring the fight to them as the company has scheduled an event for May 22 in Beijing.
Will there be new products or just a local launch of the Razer Phone? The invite is mum on the subject. The company's first device launched in November last year so it's getting a little old, though perhaps not old enough for a second-gen model.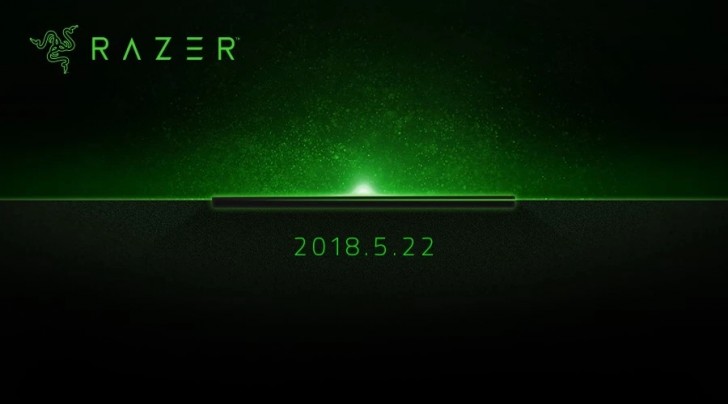 The Razer Phone remains the only one with a 120 Hz screen, which is a definitive gaming feature. And while the Black Shark beats it in GPU power, the Snapdragon 835 is still plenty fast.
Source (in Chinese)
?
Except it didn't, the screen was very battery friendly, even at 120hz. Better than most phones like the iPhone X or S8/S9. Also, who even cares about the waterproof features, it's stupid when you think about it, sure it's nice when you drop it in the...
?
Razer please keep the bezels and the 16:9 screen ratio. The dual speakers are a gem don't throw it away. Maybe just make the body a little more curvy and comfortable to hold pls?
T
Well, if it won't be this time? Hopefully Razer will launch the next gen as soon as possible.
ADVERTISEMENTS