Razer has made a keyboard case for the 12.9-inch iPad Pro. It's not just any keyboard case, however. It's a mechanical keyboard case.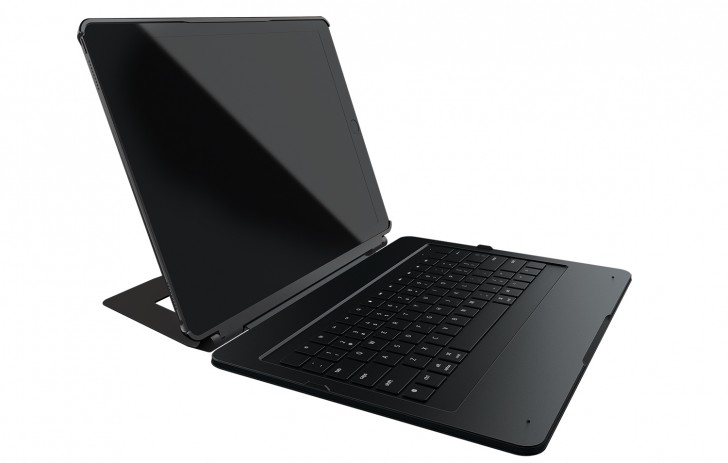 The Razer keyboard uses ultra low profile mechanical switches designed by Razer, with chiclet keycaps and 70g actuation force. This should, in theory, give you the feel of a mechanical keyboard at the same time being compact. The keys are also backlit with 20 brightness levels and feature shortcut controls for iOS.
The keyboard base features a detachable metal kickstand that lets you adjust the display to any angle, something you cannot do with Apple's first party iPad Pro keyboard case. There is also a detachable polycarbonate case for the iPad.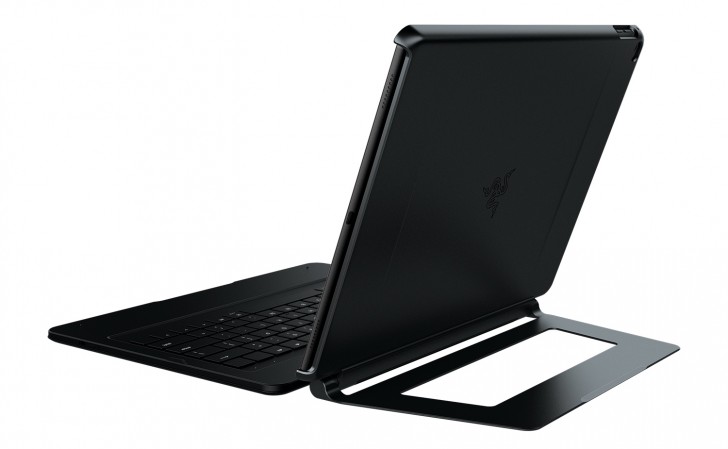 Unfortunately, the keyboard does not use the Smart Connector on the iPad Pro and instead connects via Bluetooth, which means it has its own battery, that lasts for up to ten hours and needs charging, something you don't need to do with Apple or Logitech cases.
The Razer Mechanical Keyboard case for the iPad Pro is priced at $169.99.
D
yeah :D I usually type fast so knowing it hit or not won't help much :D or atleast I have a lsow brain, I can know it too! but mostly from the noise and the sudden release of the key (top to mid requires less force and suddenly middle requires a li...
?
I can feel the tactile bump on these Clears still, I know when the key press has been activated every single time. :) I ordered those cheap O-rings from eBay, cost like 1 euro and were delivered as promised (in 2,5 weeks in my post box). I did compar...
D
lol yeah, i tried them in a store (only browns), even the 'feedback' isn't really feedback in blues, its just that they suddenly require more pressure and then release when you push them just like a membrane keyboard, only a million times better with...