Really Blue Google Pixel and Pixel XL are now up for pre-order in Canada at Rogers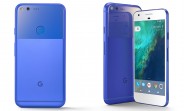 A few days ago Rogers proudly announced that it would be exclusively selling the Really Blue color version of the Google Pixel in Canada, but failed to provide any other details about it in the process. So up until now we didn't know how much it would cost or when it would be available.
Today the carrier has started taking pre-orders for both the blue Pixel and the blue Pixel XL, though it's still not saying when they will be in stock. And that's not surprising, given how appallingly Google has been managing its phones' distribution ever since they launched.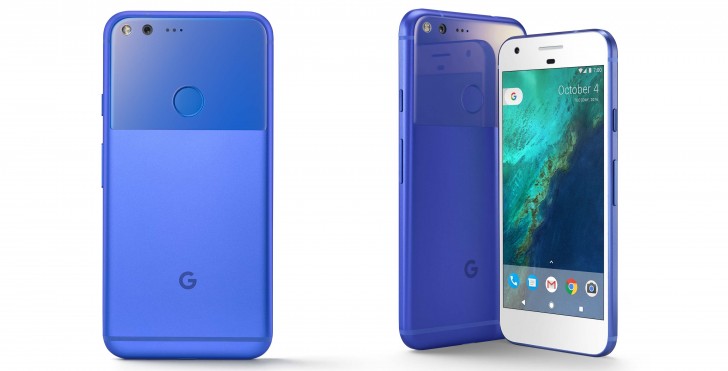 Anyway, if you want to be sure you'll be among the first people in Canada to rock a Really Blue Pixel or Pixel XL, you obviously have no choice but to pre-order, and then be as patient as possible because who knows how long it will take for the device to reach you. Shipping times in the US have at some points been as high as a couple of months, so be aware of that if you want to play the Pixel lottery.
It's no cheap lottery, this, on the other hand. The no-term price for the Pixel is $899, while if you choose a Share Everything plan it will start at $199, and the XL is priced from $349. The Really Blue models are only available with 32GB of storage, and this is not a Canada-only thing, it's been the same in the US since their launch.
To make the prices go down a little better, Rogers is offering $100 in Play Store credit when you buy the blue Pixel or Pixel XL, and if you also want the Daydream View VR headset alongside the phone you'll only need to pay $29 for it, saving $70 in the process.
b
This is even worse than a pink phone with Hello Kitty on it.
?
And on 6.0 touchwiz is more advanced than the pixel on 7.1.2