Exclusive: Realme to bring a 125W charging phone, ultra-premium flagship next year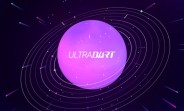 Realme introduced its 125W UltraDART charging last July, but we are yet to see a smartphone with it. And while we still don't have an exact date on its availability, we now know that the company will commercialize the technology next year.
This revelation comes from Mr. Madhav Sheth - VP of Realme and CEO of Realme India, Europe, and Latin America - who, in an interview with us on the occasion of GT Neo2's India launch today, said that the company will commercialize 125W UltraDart charging next year.
Mr. Sheth also said that the company is planning an "ultra-premium flagship" for the GT series, but didn't divulge anything about it.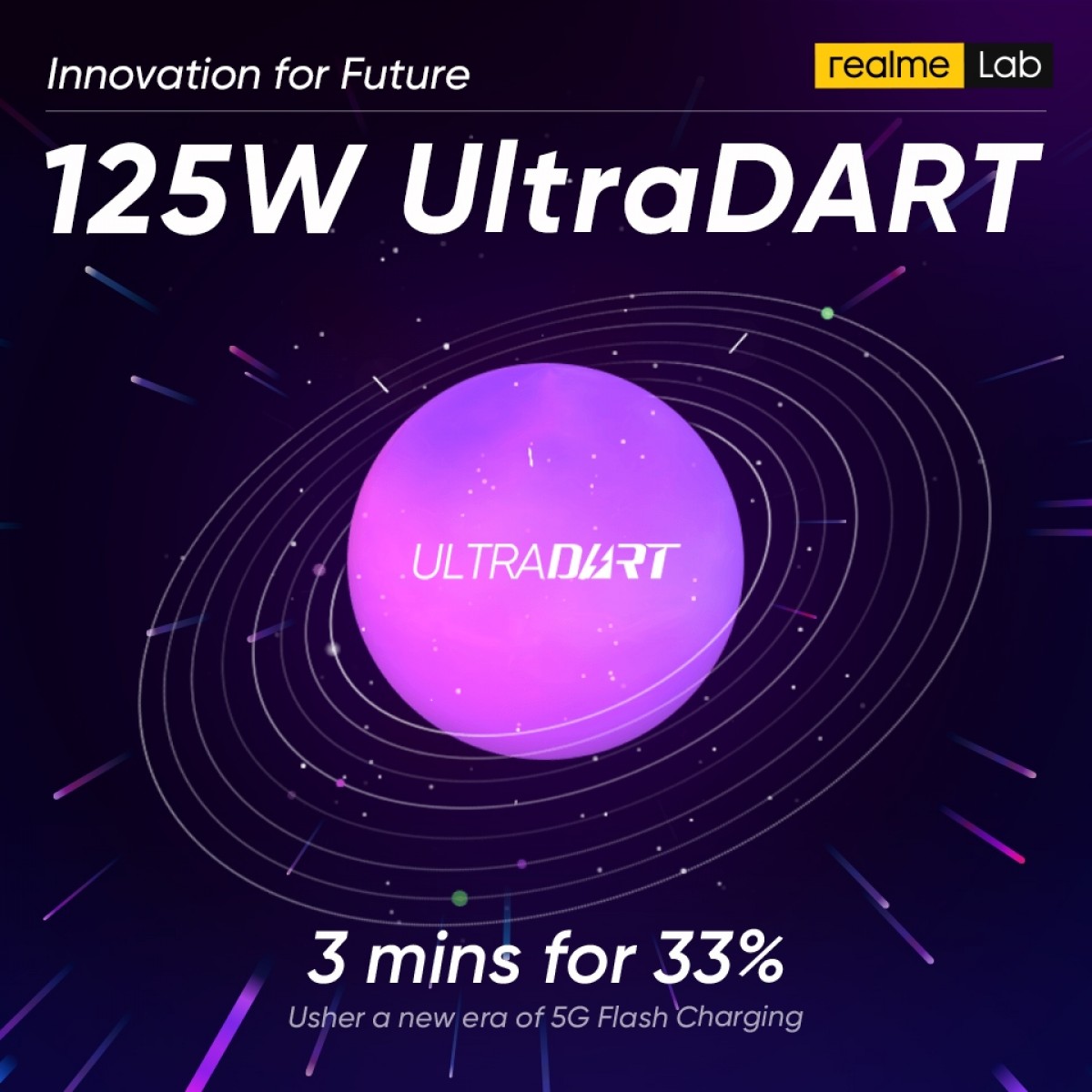 Circling back to 125W charging, the tech can fill a 4,000 mAh battery from flat to 33% in just three minutes and is also compatible with multiple charging protocols, including 125W PPS, 65W PD, and 36W QC. You can head this way to know more about it.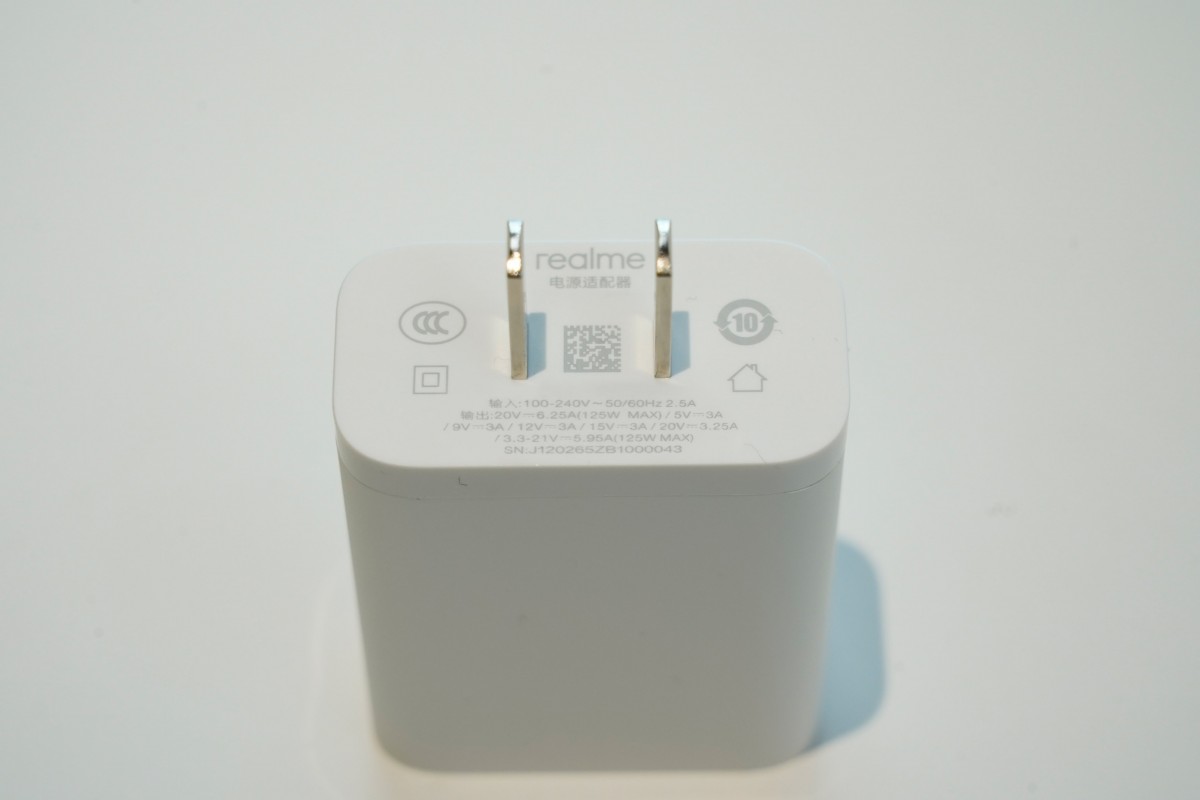 Picture of Realme's 125W UltraDart charger shared by Mr. Madhav Sheth last year
We don't know anything about the first Realme smartphone with 125W UltraDart charging support, and it's also currently unclear if the phone will pack a 4,000 mAh cell or have a bigger battery under the hood. But you can expect it to be a part of the GT series and come with flagship specs.
Our full interview with Mr. Madhav Sheth will go live on Sunday, but in the meantime, you can check out our first impressions of the GT Neo2 here.
D
Man ok you are the spare or rare one who is advanced level of user. But anyway people like you are so rare there is no need for option like this. Just because from like 1 000 000 made ophones maybe 10 will ends like yours with voided warranty c...
"Rooting your device make it much more harmful" >>>It can be harmful in the hand of a noob. I am an advanced lever user,I know what I am doing. You can make your device more secure with rooting (advanced level users onl...
ADVERTISEMENTS