Realme 3 Pro will feature a slow-mo video mode, Nightscape and burst mode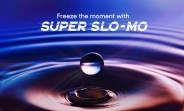 The Realme 3 Pro is being unveiled – just very, very slowly. CEO Madhav Sheth is revealing details about the camera currently, the latest morsel of information is that it will have Super Slo-Mo video.
The Realme 2 Pro can shoot slow-motion video at 720p at 240fps while the Realme 3 barely manages 90fps at that resolution. Of course the old Pro has a Snapdragon 660 chipset and we're expecting something more powerful for the Realme 3 Pro.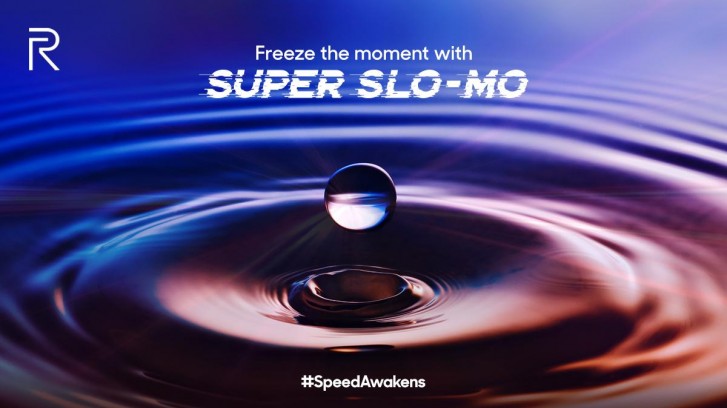 Earlier, Sheth teased the low-light capabilities of the phone as well as its burst mode. The night mode will likely be a version of the Nightscape mode that was introduced with the Realme 3 and ported to some older models. It might feature enhancements, though. If you want to see some daytime photos, the CEO tweeted a few samples a week ago.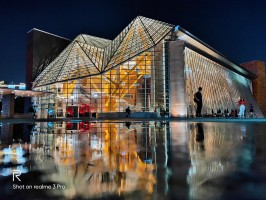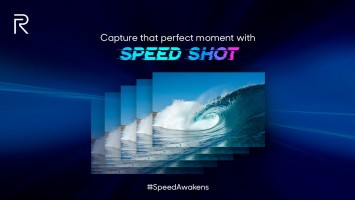 Nightscape teaser • Burst mode
What we haven't seen officially confirmed yet is whether the Pro model will have an upgraded camera compared to the vanilla Realme 3 (which has a 13MP main module).
I dont expect miracles but even santa makes mistakes and leaves gifts or a bad kids.
Dearm Samanth N8 808 owner. Jack is not essential feature and these comúpanies killing it rremoving it to make a space for an other feature which have time and space to evolve or ascend and thats wireless feature. Jack was great since ph...