Competition
A few months later, things haven't changed as much. The Realme 5s remains largely uncontested, and now, with the 48MP and the bump in memory configurations, it's even more lucrative than before. In reality, only the Xiaomi Redmi Note 8 is a viable alternative to the Realme 5s.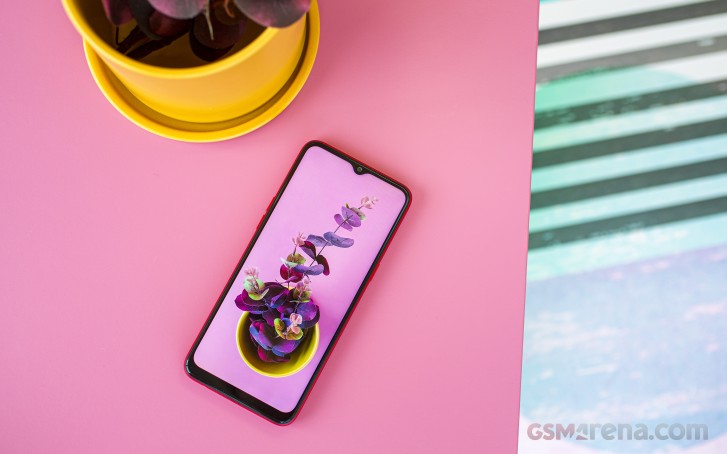 The Redmi Note 8 offers arguably better camera experience, glass front and back design (Gorilla Glass 5), brighter screen, and a USB-C connector. However, the Realme 5s goes for even longer battery endurance and more adequate memory configurations (the Redmi Note 8 starts at 3GB/32GB). It might seem that the Redmi Note 8 is the more sensible choice here, and you'd probably be right. But you also have to consider the difference in the OS. It depends on which skin you prefer - Oppo's ColorOS or Xiaomi's MIUI, this will surely tip the scales in one of the two directions.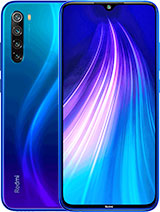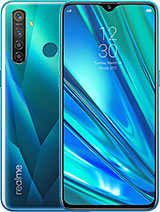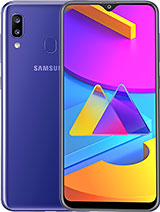 Xiaomi Redmi Note 8 • Realme 5 Pro • Samsung Galaxy M10s
And in case your budget doesn't hit the INR 10,000 wall, you should also consider the Realme 5 Pro. For around INR 3,400 more, the Realme 5 Pro offers better all-round camera experience, nicer display, faster chipset, and still great battery life. Not to mention, the 20W VOOC 3.0 fast charging makes a really strong case for the 5 Pro. In our opinion, you get considerably more for the extra cash, or in other words - the Realme 5 Pro is the better "bang for the buck" of the bunch.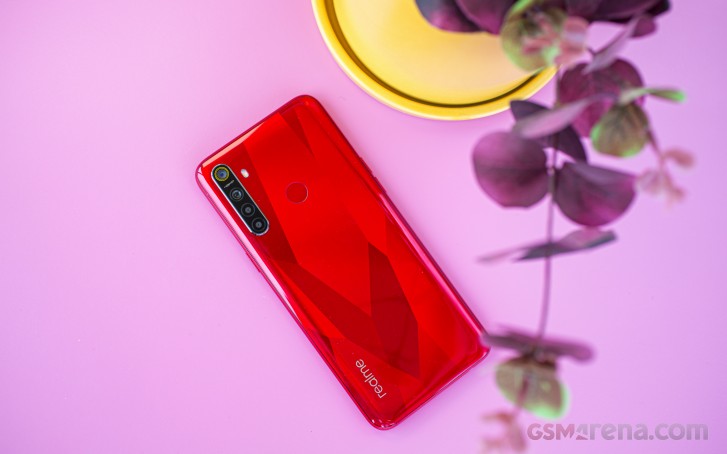 Finally, Samsung's Galaxy M10s springs to mind if you are into Super AMOLEDs and Samsung's One UI software. And it's marginally cheaper too. Unfortunately, choosing the M10s will strip you from the rather competent 48MP main camera on the Realme 5s, and you won't be getting that Snapdragon 665-like performance either. Battery life won't be as great too although still pretty nice for its class.
Verdict
Our opinion on the Realme 5, or in this case Realme 5s, hasn't changed and it's an easy recommendation once again. For the same asking price, Realme is giving you a hardware refresh of the original Realme 5 with a better main camera and more adequate storage variants, now starting at 4GB/64GB. And aside from the dated microUSB connector, the Realme 5s would probably remain mostly uncontested in this price range. Then again, if you can get a hold of the Xiaomi Redmi Note 8, you should consider it as well - pretty much the only real rival to Realme's 5-series.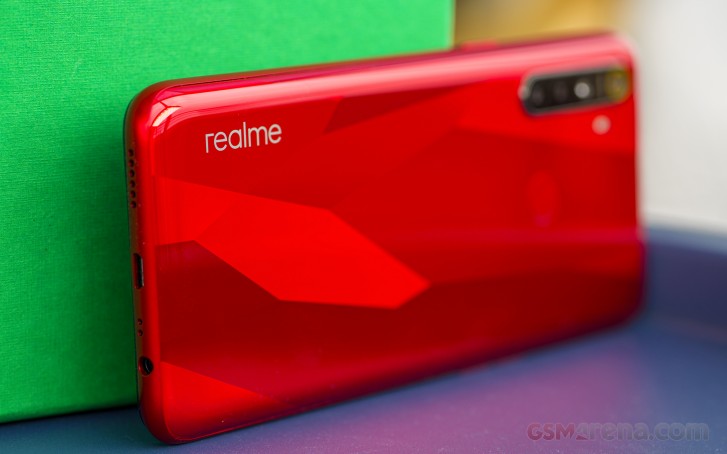 Pros
Nice-looking and solid design, splash-resistant body.
Big and bright enough screen.
Uncontested battery life.
Excellent performance, great even for gaming.
Upgraded main camera, it's even better now.
Realme promises an upgrade to ColorOS 7 based on Android 10
Cons
Screen is low-res and might appear grainy to some.
Outdated microUSB connector instead of USB-C.
The macro and ultra-wide cameras are underwhelming.