The competition
The Realme Pad is good at what it was designed to do - web browsing, social media, video playback and streaming, office tasks. It can play the occasional platformer game, too. We liked its display and its loud and balanced speakers, the clean Android OS and the adequate battery life.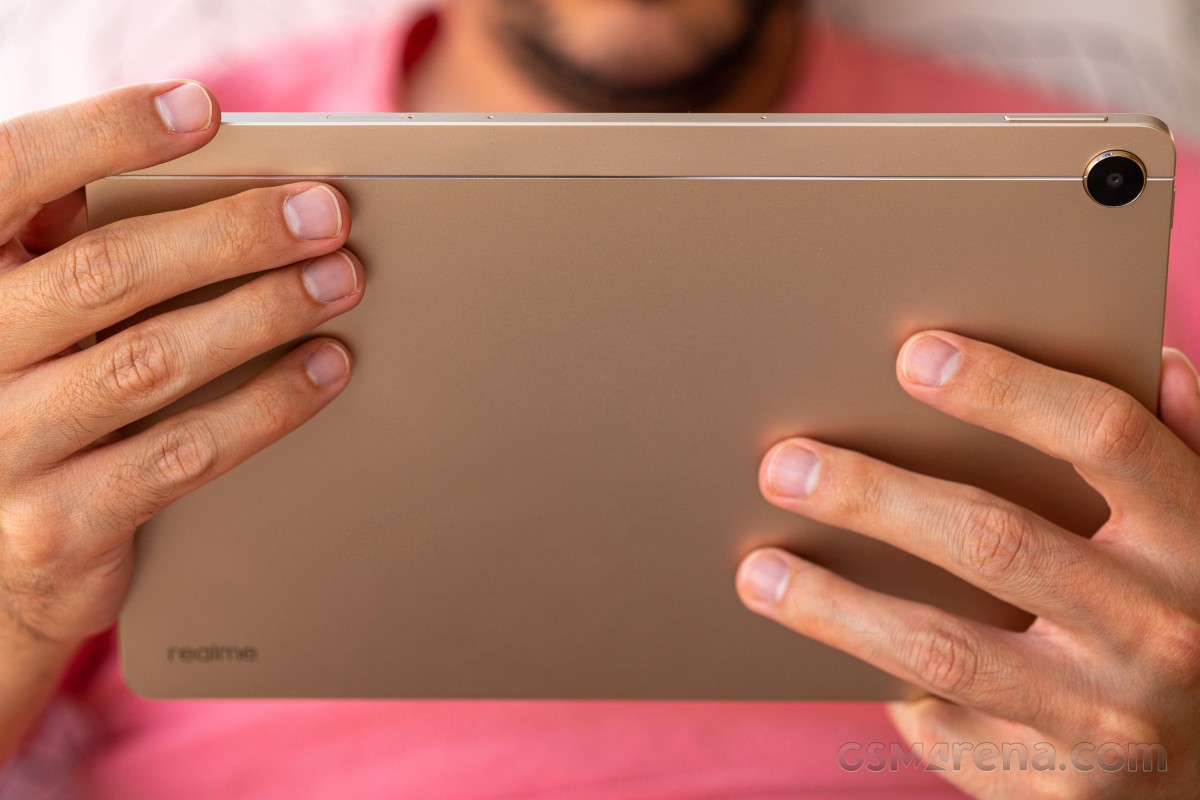 It's a budget tablet, obviously, sold at an affordable price, and it will probably make everyone happy, considering they know what they are buying.
There are a couple of interesting offers in the budget class, so let's scroll through those.
The first one is the Lenovo Pad Plus. It's a bit more expensive than the Realme Pad, and its availability is spotty, too. It has a similar 11" IPS LCD screen and matching performance with that Snapdragon 750 chipset, but it offers more and faster 128GB UFS2.1 storage and TOF 3D sensor at the front for secure Face Unlock.
Then there is the Lenovo Tab P11, which is a perfect match to the Realme Pad - an 11" 2,000 x 1,200px LCD screen, equally feeble Snapdragon 662 chipset, four speakers, similar cameras and battery. There is a LED flash on the P11, for whatever that's worth; you can opt for a stylus, and its base version has more storage, but there is no audio jack. The P11 is available in both Wi-Fi and LTE versions, and its international price should be close to the Realme Pad's.
The Samsung Galaxy Tab S6 Lite is a bit more expensive, but it's worth considering for its S-Pen support, plus the stylus comes bundled with the tablet. The Galaxy tablet has a matching speakers, performance and battery capacity, the camera skills are similar, too. But it can offer DeX mode and S-Pen, so if you find yourself needing these features, the Tab S6 Lite is surely worth the extra money.
Finally, if you need a better multimedia tablet that can do HDR streaming and gaming, look no further than the Xiaomi Pad 5. It's a great tablet with a Dolby Vision display (with an optional stylus) and four Dolby Atmos speakers. Its cameras do a wonderful job shooting photos and videos, while its Snapdragon 860 offers flagship-grade performance. The Pad 5 costs as much as two Realme Pads, and the stylus is not even included, so there is that.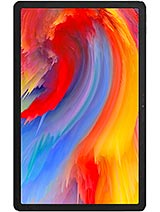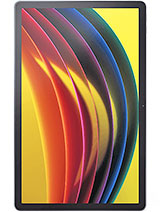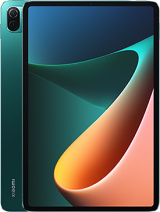 Lenovo Pad Plus • Lenovo Tab P11 • Samsung Galaxy Tab S6 Lite • Xiaomi Pad 5
Our verdict
Realme is making tablets now, and that's wonderful. The Android tablet market has been at a standstill for a while, but we are finally getting some great offers across all price brackets - like the premium Galaxy Tab S7 models, the mid-range Xiaomi Pad 5 series, and the budget offers from Lenovo and Realme. Apple has also gotten aggressive with its iPad 10.2 and iPad mini models, and we are glad there are plenty to choose from.
The Realme Pad is a good tablet, indeed. Its large and contrasty screen is great for movies, large office files, web browsing, reading, even split-screen multi-tasking. You can rely on the front camera for good video chats, too.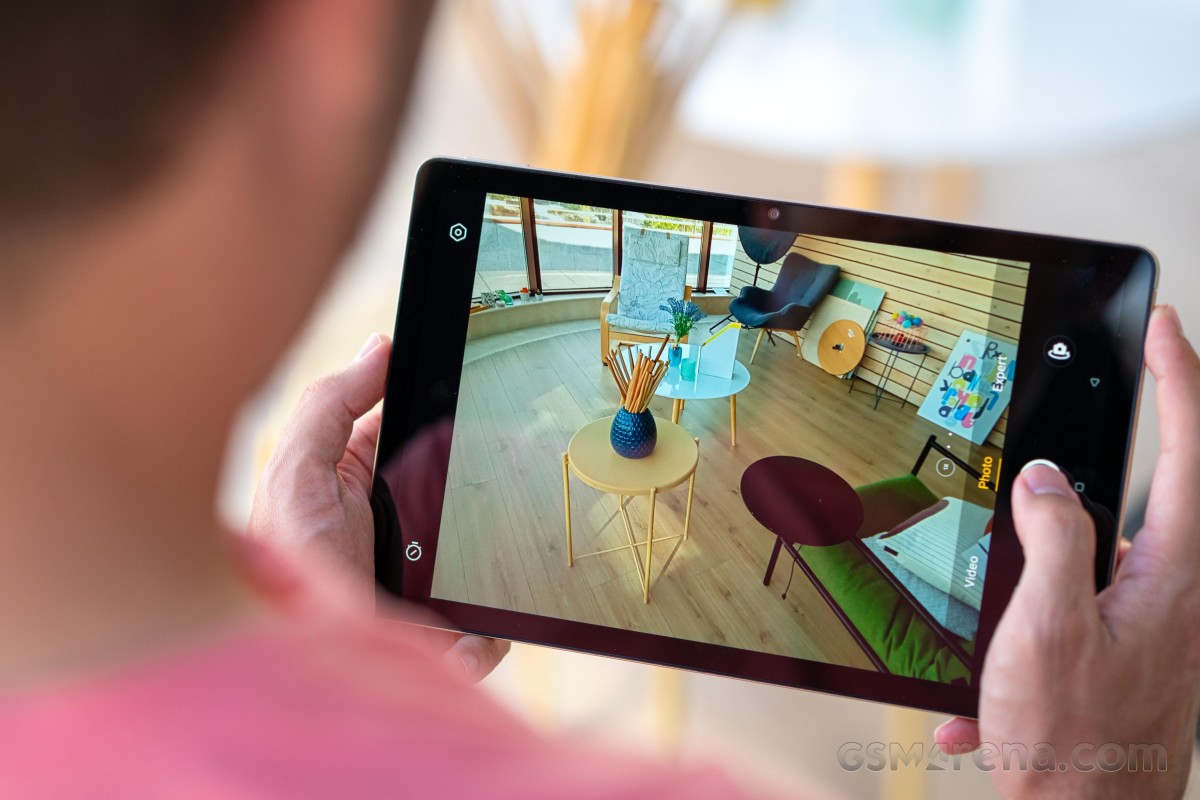 Then there are the four Dolby Atmos speakers, which deliver a great experience and can turn the Pad into an enjoyable multimedia device. The battery will last you at least half a day on web browsing or videos, which is nice, too.
Sure, the Realme Pad is not a powerhouse - forget about gaming on this slate, but for everything else - it should deliver okay, if not very good, experience, and that's what we'd expect from a budget tablet.
So, if you want a tablet for your home, to enjoy browsing and streaming on the couch, or checking up on work progress without powering up your computer, the Realme Pad will do the job. If gaming, HDR streaming or stylus-drawing is not a must-have, this one definitely deserves a consideration.
Pros
Aluminum unibody, lightweight design.
Bright enough 10.4-inch display, high contrast.
Four loud speakers, balanced output, Dolby Atmos.
Clutter-free interface.
Dependable cameras.
3.5mm jack, microSD card slot, optional dual-SIM LTE with telephony.
Cheap launch price.
Cons
Weak chipset.
No HDR10 support.
No stylus support.