The competition
The Realme U1 joins the company's already rich portfolio of budget smartphones. And we'd say Realme is doing a pretty fine job spicing this entry-level segment up, but we have one issue - it's a bit confusing.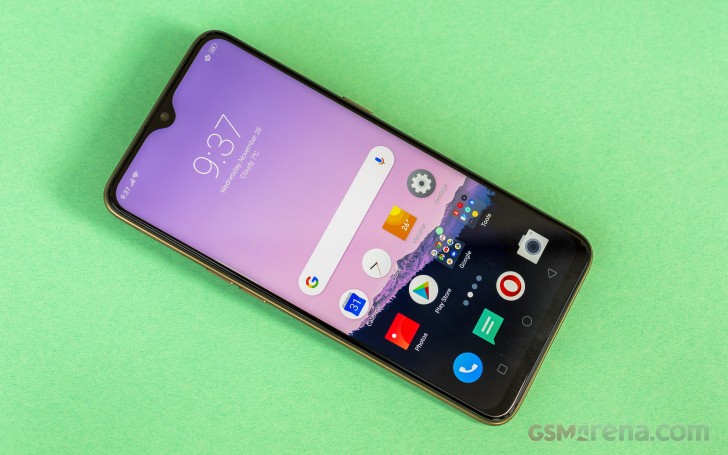 The Realme phones are priced closely to one another and keeping up with their differences and upgrades is a tough job even for us, let alone the mainstream user. So, what about the Realme U1?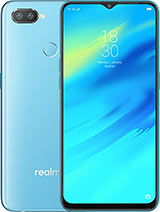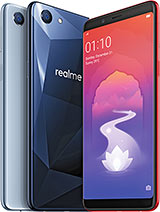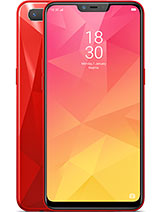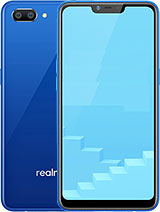 Realme 2 Pro • Realme 1 • Realme 2 • Realme C1
Well, the U1 focuses on selfies and that's probably where the U lineup will evolve in the future. But keeping the price low had to cost something and that's the mediocre rear camera. So, it's either selfies with the U1 or better photos and videos with the 2 Pro. That's pretty much the deal.
Then you can save a few more bucks by opting for the Realme 1 if gaming is all you need from your phone and you don't mind the mediocre cameras. Or you can go even cheaper with the Realme 2 or C1, but those two don't excel in anything.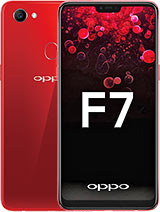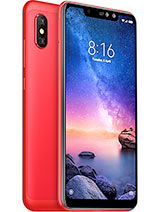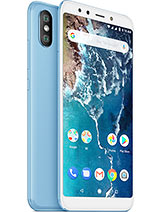 Oppo F7 • Xiaomi Redmi Note 6 Pro • Xiaomi Mi A2 (Mi 6X)
The Oppo F7 is a nice alternative to the Realme U1 with equally great selfie camera, a nice screen and as eye-catchy plastic shell. It has the Helio P60 to handle the gaming pressure and the battery life to do it for quite some time. The F7 has a bigger notch and lacks a depth sensor on the back, but it can do better low-light shots with the brighter f/1.8 aperture.
The Redmi Note 6 Pro is an excellent offer and its base model (4GB RAM + 64GB storage) costs as much as the Realme U1 with the same configuration. It has an even bigger notch on the screen and has less impressive performance but offers much better camera hardware and experience on both of its sides. And its back is covered in metal.
Or, if you can go for the Xiaomi Mi A2 (4+64) with Android One. It's a metal phone with similar performance but much better camera package and overall quality. It also has regular Android updates from Google but lacks an audio port and microSD expansion.
The Verdict
If you are a Realme fan and you have 1 or 2 Pro - there is no need to switch. But if you are in the market for a new smartphone and you are on the budget, the Realme U1 is one of the best offers you can buy in India today. It has an insane bang for buck ratio, as Realme likes to make them, and impresses with design, screen, performance, and selfies. If those are the things that matter to you - look no further.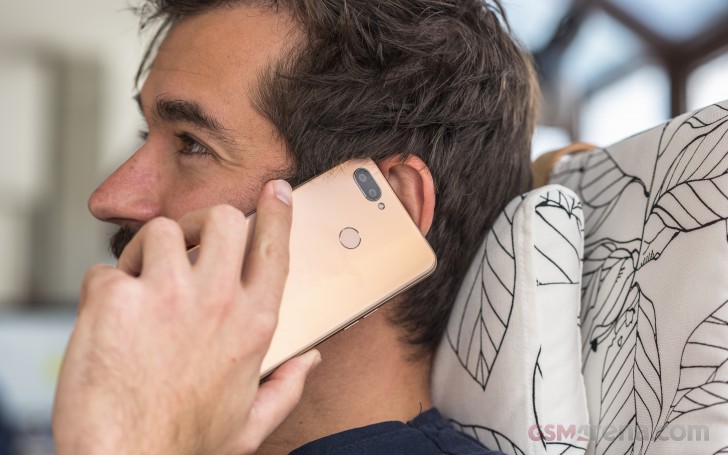 And if you want something a little bit different, there might be no need to explore the competition - Realme has got you covered with its other offers.
Pros
Eye-catchy design
Great display with dewdrop-like notch
Excellent performance for the class
Dependable battery
Versatile selfie camera with very good photo quality
Cheap!
Cons
Available in India only
Made of plastic
No 4K video capturing
Barely usable for low-light photos