Realme UI 3.0 is coming in October, Realme is now the 6th largest smartphone brand globally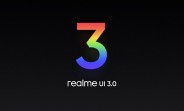 Oppo and OnePlus are merging their OSes, what does that mean for Realme? Not much for the immediate future – the brand's Vice President Xu Qi revealed that Realme UI 3.0 is expected to launch in October.
Realme unveiled the GT Neo2 earlier today, the phone will be available next week and will run Realme UI 2.0 out of the box. That is the brand's Android 11-based software, version 3.0 will be based on Android 12 instead.
The new version will bring a revamped interface and will increase security and privacy. Next month Realme will announce a time line for updating its current models to the new version of its custom user interface.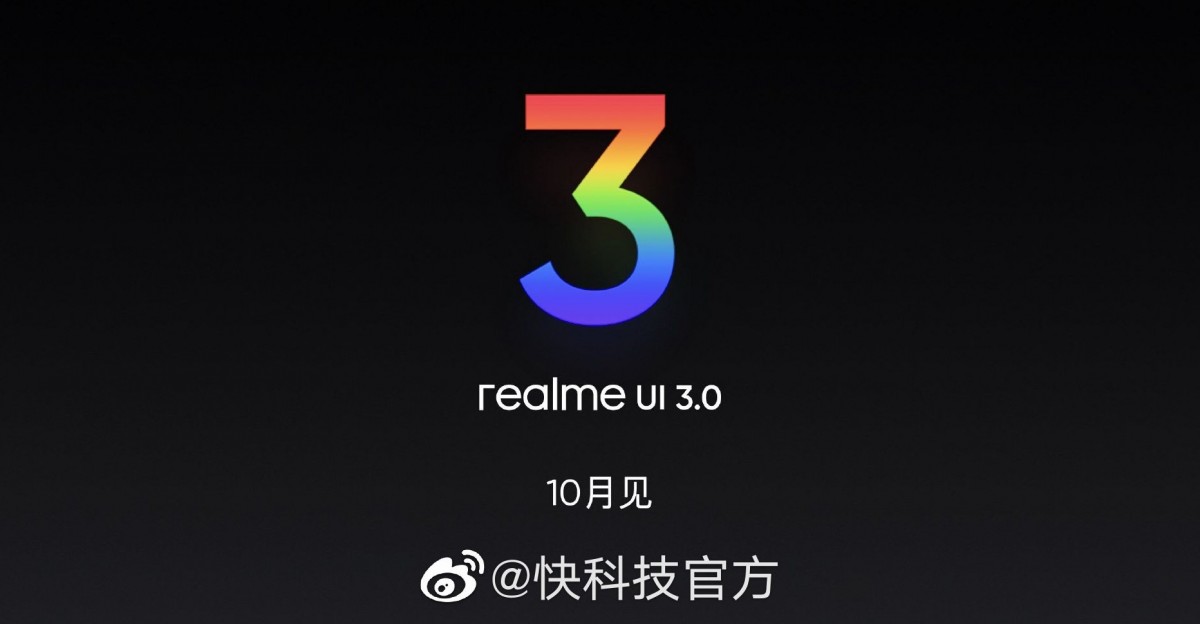 Realme UI 3.0 is coming in October
What will that UI look like? The work to unify ColorOS and OxygenOS has already started with the Android 12 versions coming from Oppo and OnePlus, so this will likely affect Realme UI 3.0 as well.
The unification will be complete with the Android 13 version, which will leave Realme with a choice – keep maintaining a separate branch or switch over to the unified OS as well. OnePlus is getting a custom version of said OS, Realme could get one as well to help it maintain a separate identity and to better serve its target audience.
These are big decisions since Realme is now the #6 smartphone brand globally, right behind Oppo in #4 and vivo in #5. During the April-June quarter of this year the brand had about half the shipments of Oppo.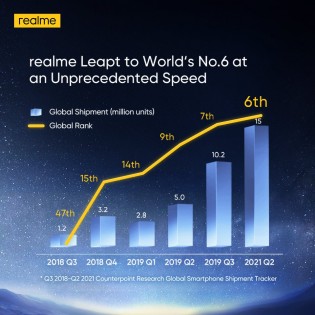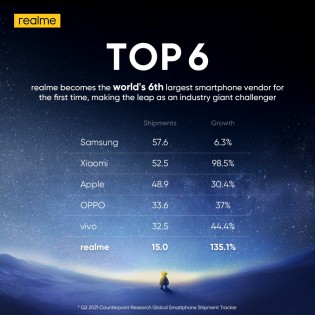 Realme's meteoric rise to become the 6th largest smartphone brand in the world
However, it got there with a massive 135% year over year growth (Oppo itself is up 37%), so it will continue to close the gap. OnePlus isn't on the chart, but it is highly popular some markets in no small part because it got the OS right. There are interesting times ahead for Oppo, OnePlus and Realme.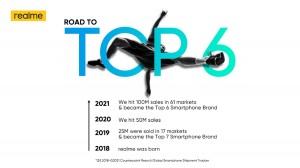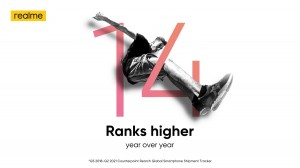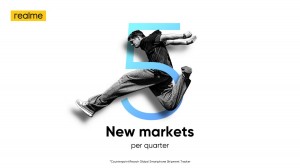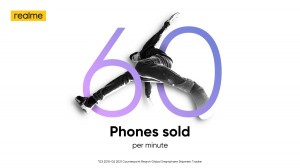 Timeline of Realme's rise to the #6 spot
Anyway, Realme had a meteoric rise – it got its start only a few years ago (in 2018), quickly broke into the Top 10 (in 2019) and is now knocking on the door of the Top 5 global smartphone brands. The brand entered 5 new markets per quarter on average and now stands at 61 markets and a total of 100 million sales (that number was 50 million sales last year).
T
Realme XT was supposed to be updated to UI2.0 last June 2021 but it's now almost October 2021 but UI2.0 for Realme XT is nowhere in sight. And by the way, it's 2021 but the phone does not even have VoLTE yet!
H
Software support really needs to increase on Realme devices. Monthly Updates are sent over after half a month and it has the previous month's security updates. Releasing so many phones so soon just means that the software updates are gonna ...
?
Good dicision.i made a mistake by updating it.
ADVERTISEMENTS