Realme has been teasing its user interface for quite some time and even began beta testing it in China. Today the brand officially announced the arrival of Realme UI that should offer closer to stock Android experience. It is based on ColorOS 7 and Android 10 and has simplified design and some new and improved features.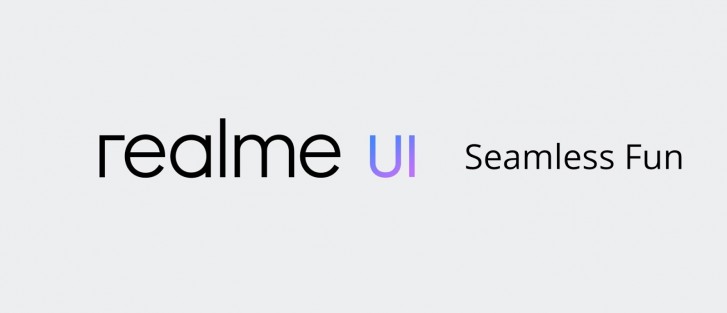 Realme UI is advertised as "Seamless Fun" and brings a lot of visual effects - system colors, icons, wallpapers, and animations are new. According to Realme, the interface has "an authentic color scheme, bringing a sense of vitality, which could make users feel younger".
You will be able to design the icons and to make them rounder and adjust their transparency. Their size can also be personalized, as well the actual image in the icon.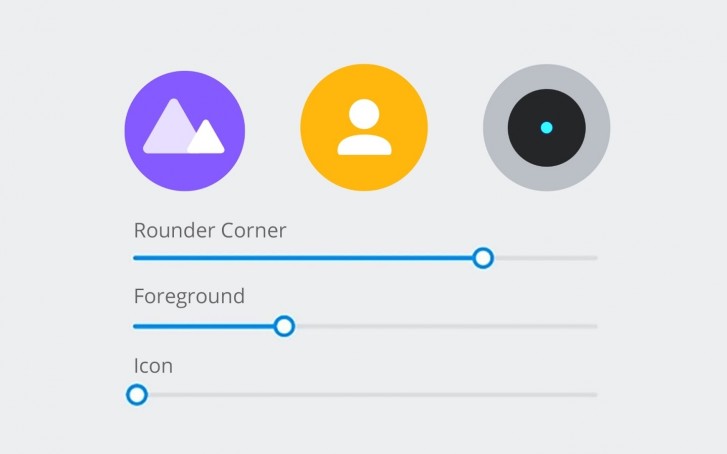 You can't have a redesign without new wallpapers, so Realme went ahead and developed 11 new backgrounds for the Realme home screens. They are "inspired by natural elements" and there will always be a match for each color scheme. The animations are also improved and now are "super cool".
Of course, the new interface is not only about looks, but it is also about performance. Realme UI is based on Android 10 and provides power-saving features, as well as some "trendy functions".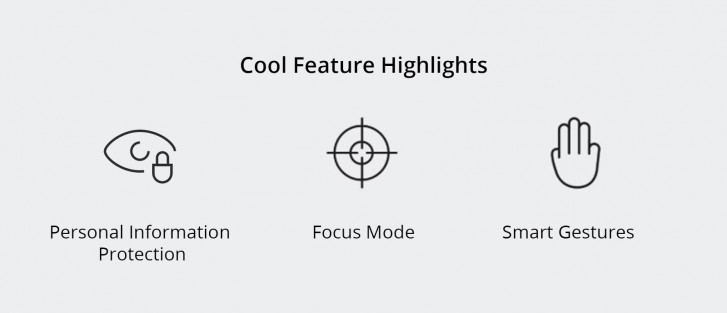 There is also "Focus Mode" that keeps you isolated from the outside world and the system will play some relaxing music to help you concentrate.
Realme is really proud of the "Personal Information Protection" feature that allows the system to provide empty information pages when apps are requesting access to your personal information, including call history, contacts, messages, or schedule. That way your data will be safe and you won't limit the usefulness of applications.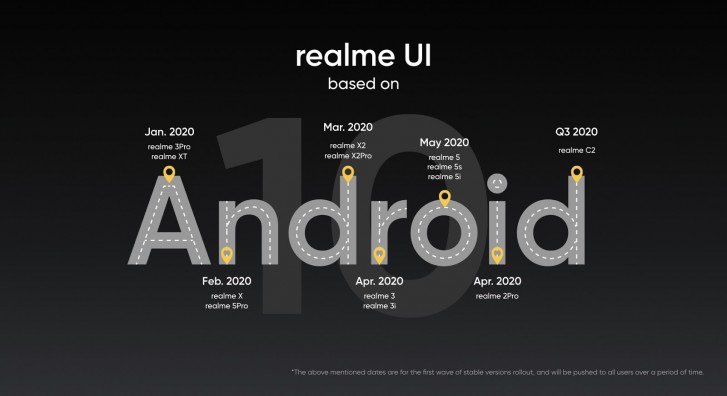 Realme provided us with a schedule for the stable rollout of its user interface and it appears to be in line with the previously announced timeline in late 2019. We also hope the future Realme devices will ship with Realme UI and Android 10 out of the box.
?
So you mean is they should change the name from ColorOS to ColorUI?
J
The Icons are not realistic feel its like cartoon type Icons do something for Icons
ADVERTISEMENT