MediaTek has been hyping up its latest (or, some might say - first ever) flagship chipset, the Dimensity 9000, recently - benchmarking it against the Snapdragon 8 Gen 1, benchmarking it in AI-related tasks, and other such feats.
It definitely looks like a head-on competitor with Qualcomm's latest and greatest, and phone makers have noticed too - so far, Oppo, Redmi, vivo, and Honor all confirmed they're working on handsets incorporating the Dimensity 9000.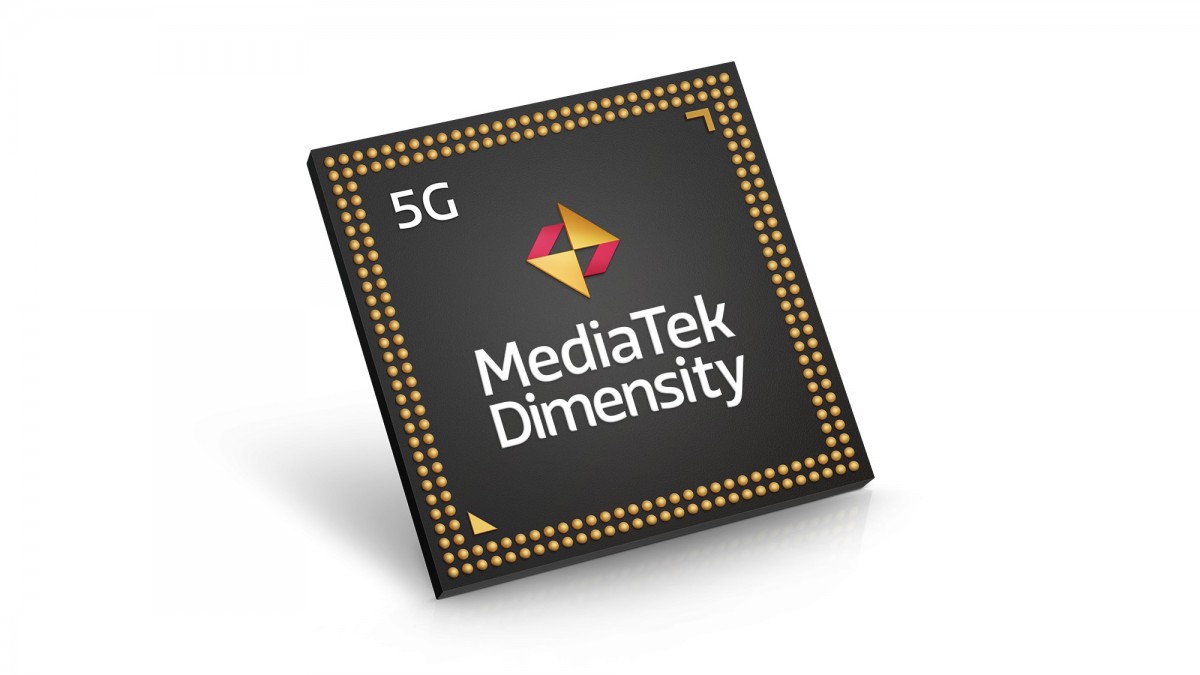 And now we can add another name to the list, a rather unsurprising one, to be honest. We mean Realme. The brand used the Dimensity 1200, MediaTek's previous top of the line offering, so it doesn't shock us that it would want a piece of the Dimensity 9000 action as well. It's unclear for now what device Realme plans on launching with the Dimensity 9000, but Realme CMO Xu Qi Chase has apparently confirmed the news on Weibo.
Since Oppo is rumored to have the Find X4 coming with the Dimensity 9000 and the Find X4 Pro featuring the Snapdragon 8 Gen 1, dare we suggest that since Realme's GT 2 Pro will have Qualcomm's best, the non-Pro GT 2 might use MediaTek's darling instead? Let's see what happens.
Via (in Chinese)
?
"Lacks in GPU, 5G, imaging, features MediaTek Dimensity 9000 got a lot of coverage, and the marketing machine is trying to promote this chipset as a premium. Guess what? Dimensity 9000 is not a premium chipset as it suffers from stitched s...
ADVERTISEMENTS