Realme is launching its next lineup on September 1 and we finally have first live photos of the phone. It was revealed by two senior executives - a neat tri-color gradient, with the company's motto on top, which will undoubtedly raise a few eyebrows.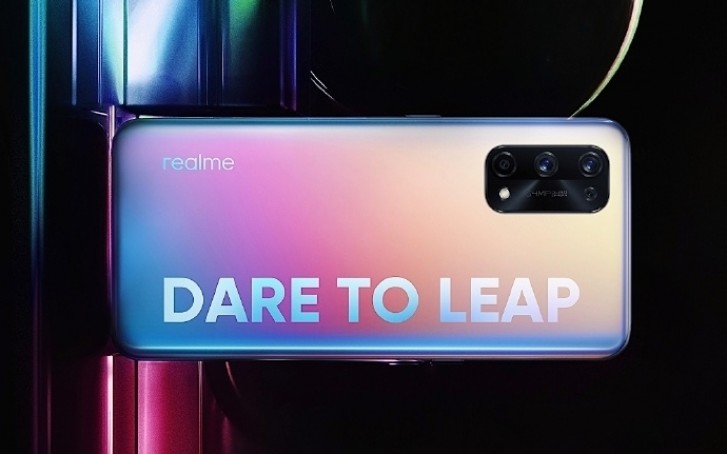 "Dare to Leap" has been Realme's motto since last year and the company has always been saying that it is implementing this idea when developing its products. While the photos by Xu Qi Chase, CMO at Realme, give us just a glance of what the upcoming X7 smartphone will look like, the Design Director shed some light on the unusual solution.
Xianghai Sire said that fashion is not only a trend but is also a way to embrace multiculturalism and welcome the Western culture. Young active people are the main users of Realme and the brand wants to put its motto, because "every young man is daring to leap, to challenge himself or herself, and work hard to earn what they deserve.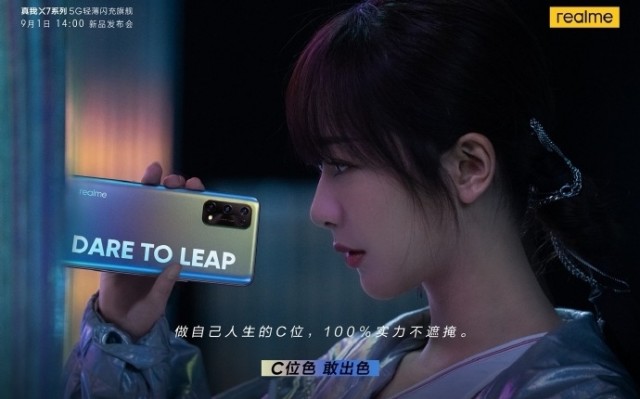 Sire also revealed the color was accomplished after 8 months of development and 400 hours of color proofing, as well as multiple industrial processes. It is translated as "C Color", but a more proper translation would be "Spectral Gradient". He also added that such a design is a gamble and hopes fashion and Realme-branded technology can go hand by hand.
Getting people to talk about the design might also be a way of distraction from the camera setup - we do see four snappers, but two of those look like rudimentary 2 MP sensors for portrait mode and macro photos, meaning you are left with two functional cameras to capture the fleeting moments of today. The phone in the real-life photos is different from the one in the girl's hand - just look at the positioning of the cameras.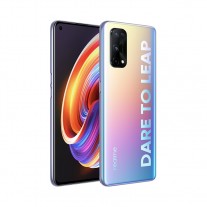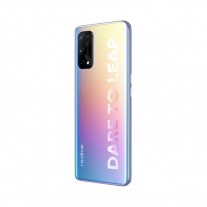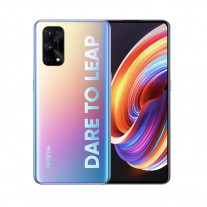 Realme X7 Pro 5G official renders
However, having two phones is hardly a surprise - we expect to see Realme X7 and Realme X7 Pro which will most likely omit the X for the global launch, scheduled for later next month. The X7 Pro has been listed on TMall, confirming the front will have a punch hole, and likely an AMOLED, given the lack a fingerprint reader on the side or the back.
ADVERTISEMENTS