Android 12-based Realme UI 3.0 debuts: first beta to come to Realme GT in October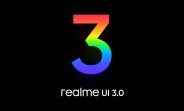 As promised, RealmeUI 3.0 is was officially detailed today. The OS is redesigned, faster and more secure.
RealmeUI 3.0 has a more spatious design aimed to lower information density by adding more white space. The icons have gone 3D with added outlining and shadows, and are more colorful than the older 2.0 ones.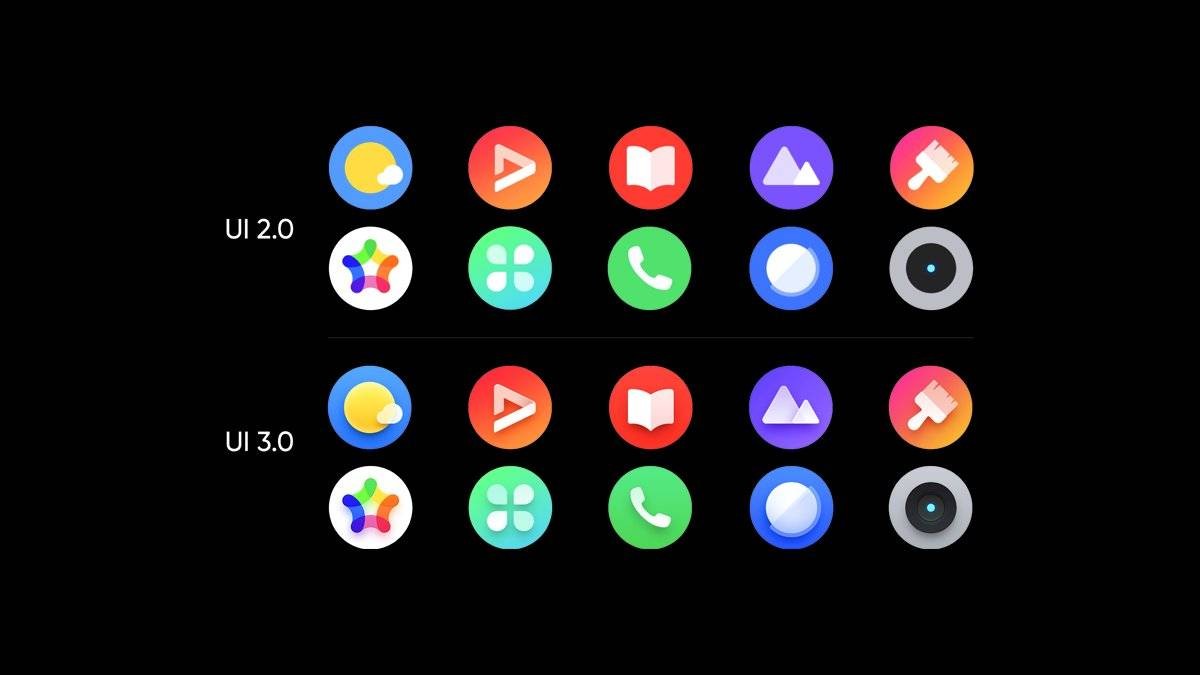 Android 12's new theming with interchangeable accent colors is here. Always on display has been updated - you can set any photo that RealmeUI 3.0 will convert to a white on black outline. Realme's mascot 'realmeow' is featured as an AoD element as well.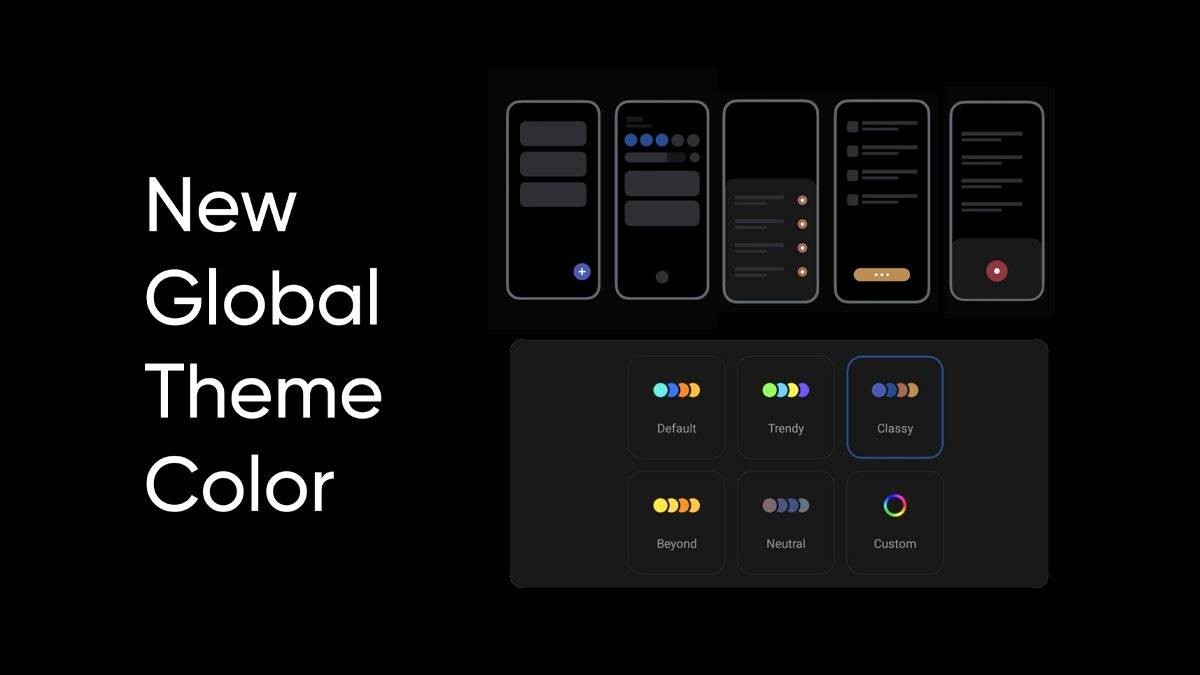 With RealmeUI 3.0, Realme is introducing AI smooth engine, which reportedly decreases memory usage by 30%, while improving app launch speeds by 13%. Realme is quoting a 12% battery increase from RealmeUI 3.0.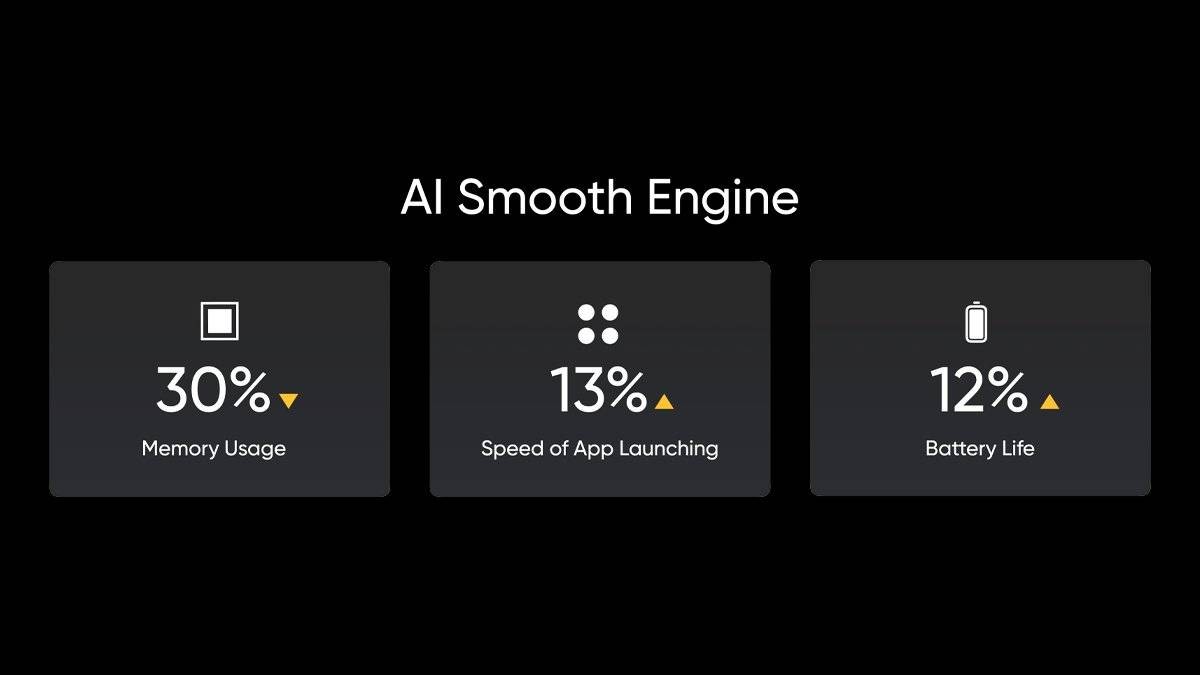 Privacy improvements allow users to send images without the location information and EXIF data. Meanwhile you'll be able to give apps access to non-specific locations.
Realme will roll-out Android 12 on a trial basis to different models at different times. The first to get the RealmeUI 3.0 beta will be Realme's GT in October. The Realme X7 Max, Realme GT Master Edition, Realme 8 Pro, Realme GT NEO 2 5G will follow in December. Then in Q1 it's the Realme X50 Pro 5G, Realme 7 Pro, Realme X7 Pro, Realme 8 4G, Realme Narzo 30, Realme C25, Realme C25s, Realme Narzo 50A, Realme 8i and in Q2 - Realme X7, Realme X3, Realme X3 SuperZoom, Realme 8 5G, Realme 8s, Realme 7 5G, Realme Narzo 30 Pro 5G, Realme Narzo 30 5G.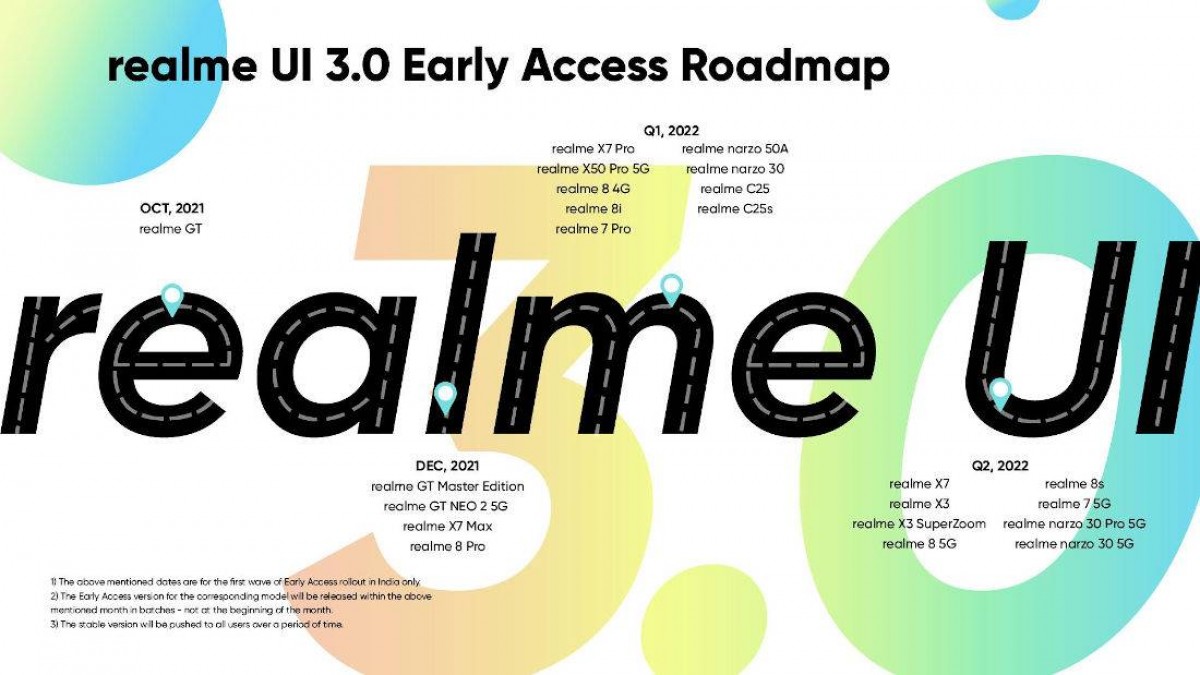 ?
Please send me realme 3.0 Android 12
G
Plzzzzzzzz send me release me android 12, google google fast super ultra for realmi Q36 600G doublespeed twicekick and currently camera pink have more bug android speedbox 6 Gb Random realme fast. Send send send.
ADVERTISEMENT