Since taking over the Nokia brand, HMD has been reviving several classics from years past. From 2017's Nokia 3310 to the Nokia 8110 4G and upcoming Nokia 6300 4G and Nokia 8000 4G, HMD is betting on nostalgia. Back in 2007, you'd be hard-pressed to find a more capable smartphone than the Nokia N95 and it seems HMD had plans to bring a modernized version of the device but ultimately chose not to.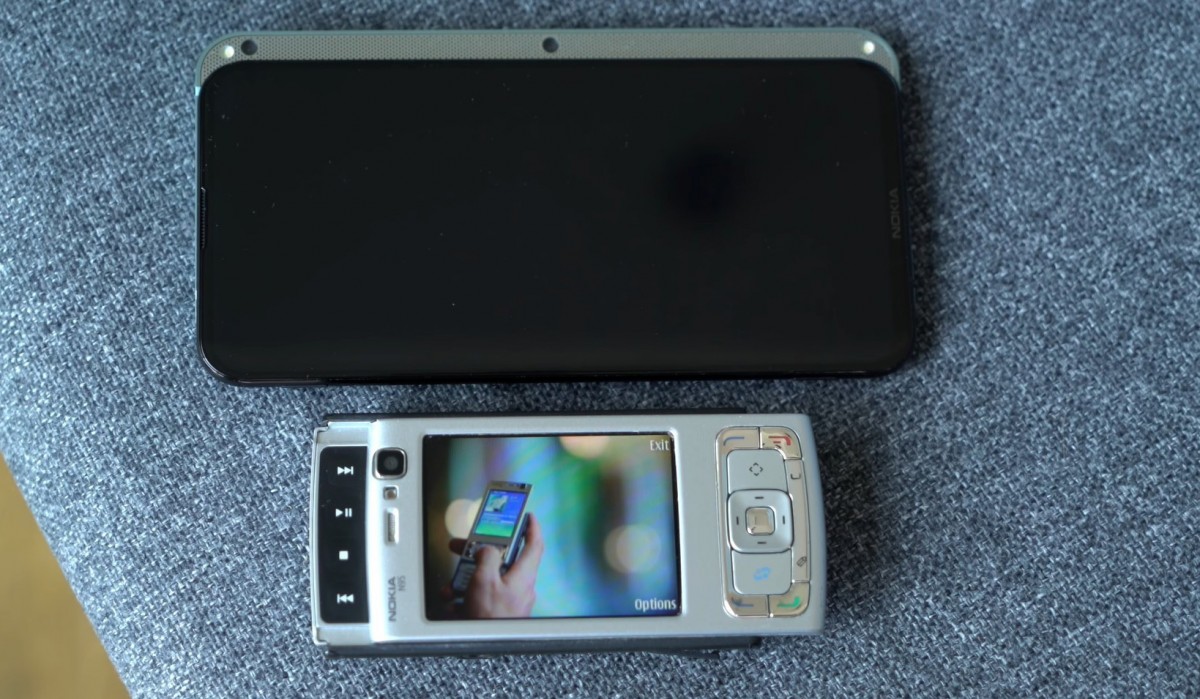 The latest Mr Mobile YouTube video gives us a look at a non-working prototype of the revised Nokia N95. At the 6:12 mark we can see Michael Fisher pull out the phone which looks like your regular rectangular slab. The throwback to the N95 comes in the form of a slide out mechanism which reveals an impressively large speaker alongside wide and ultrawide cameras as well as an LED flash.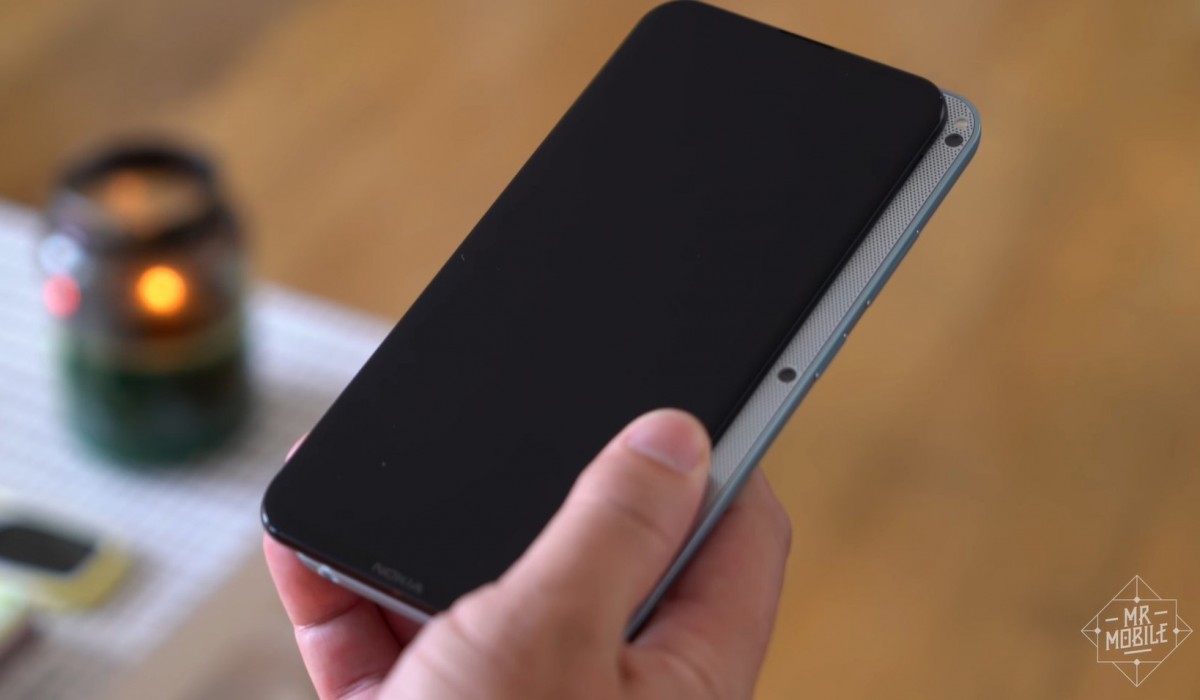 Another interesting touch is the ring around the rear cameras which serves a kickstand. The whole idea of the device was to serve as a portable media player, providing high-quality playback and video conferencing capabilities. There was a special smart alarm clock mode as well.
Nokia head Juho Sarvikas also shared a design sketch depicting the different use-cases of the slide-out mechanism with experiments in different positions and sizes. It's sad the device never made it way to production but considering the high expectations that come with the N95 name that might have been for the best.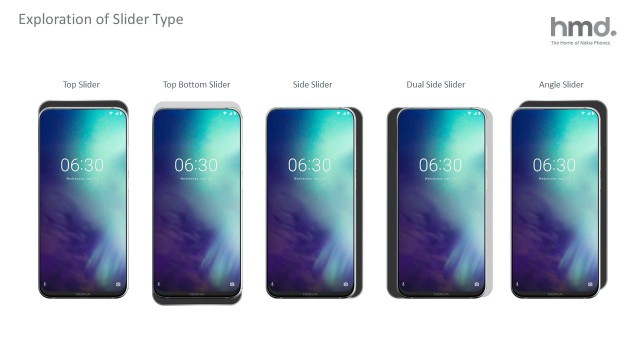 Nokia N95 prototype slider designs
Speaking of the N95, feel free to check out our flashback look at the OG Nokia N95 and the demise of Symbian OS.
?
I had a lots of Nokias in the 2000´s, the only one I consider a good phone was the 6210.
H
Just saying, I'm saving money for Nokia comeback.
t
i had one, great phone. bought it for 800 $ in 2007
ADVERTISEMENTS