Red has announced two new camera bodies with its brand new Helium 8K S35 sensor.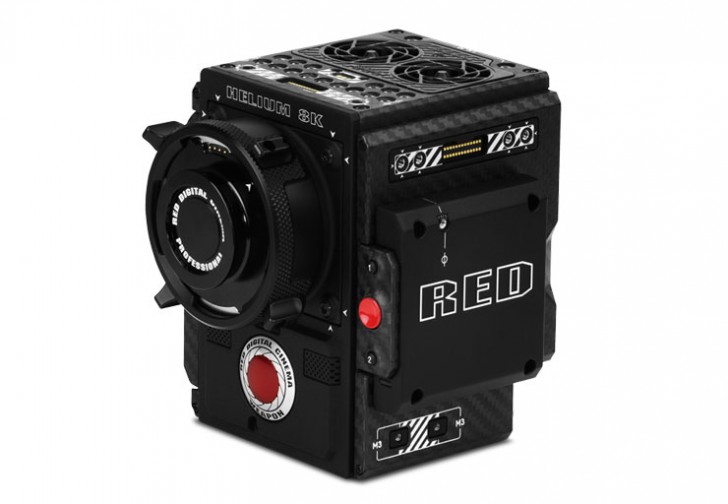 The first is the Weapon, which was previously available with a 6K Dragon sensor. Customers will be able to purchase the Weapon with the new sensor or upgrade their the Dragon sensor on their existing Weapon brain with the new Helium sensor.
The Weapon 8K allows recording video in 8K at 60 frames per second along with high resolution 35.4 megapixel stills. It offers data speeds up to 800MB/s and supports recording in Red's RAW format as well as Apple ProRes or Avid DNxHD/HR simultaneously. Furthermore, the Weapon 8K is eligible to be upgraded to the upcoming Red Dragon 8K VV (Vista Vision) sensor, so as with the Weapon 6K customers can just send over their Weapon 8K and have it swapped to the newer sensor (for a price, of course).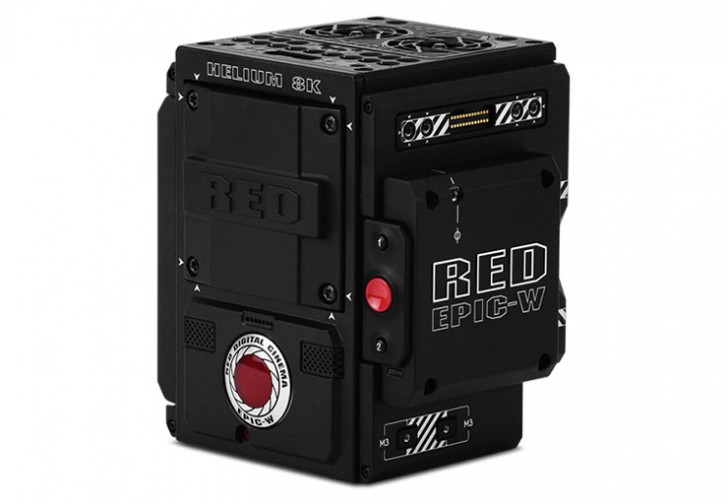 The other camera is the Epic-W, a smaller, more affordable 8K camera from Red. It has the same Helium 8K S35 sensor as the Weapon but is limited to 30fps at 8K.
The Weapon 8K is priced at $49,500 and the Epic-W at $29,500. This is just the cost of the brain (or the main camera body) with almost everything that makes it useful, such as a battery pack, display, storage, and handle costing extra.
The Helium 8K S35 sensor is a big leap forward in terms of image resolution, with twice as many pixels as a 6K sensor and four times that of a 4K sensor. But 8K sensor doesn't mean you have to publish in 8K because no one is publishing in 8K yet. The 8K sensor allows you to have super high quality 4K content as well as gives you incredible room to crop and pan your shot in post. The sensor also carries forward the incredible image quality and dynamic range that Red cameras are known for and for the first time, gains usable high ISO performance, something Red cameras we never known for. Then there is also Red RAW workflow that people swear by, which gives you a huge amount of freedom in post and also option to export in modern standards such as HDR due to the wide dynamic range captured by the sensor. All of this makes it a very attractive option for cinematographers and serious video producers.
A
That's 800 megabits, not bytes. So 100 megabytes per second, 6GB per minute.......
?
I think it means 800 megabits per second write speed not how much space it takes every second!
D
Holy 800MBps data 1TB NVME SSD just to record 2 minutes, ayyy lmao