Reddit is launching a new website that will feature interesting stuff from its own community, according to a report from Wired. Dubbed Upvote, the website will be accessible to the general public today.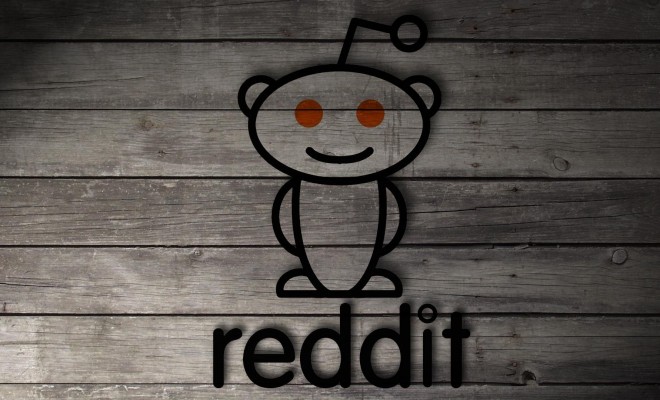 As per the report, the idea behind Upvote is to regain the traffic Reddit loses when stories shared on it are picked up by other media outlets.
"The stuff our community creates on a daily basis blows our mind," said the team behind the new website. "Unfortunately, rather than telling that story, some news outlets take our users' content and repackage it as their own. They don't tell the backstory of our communities. We think our users' stories need to be told, but with them at the center of it."
Additionally, the site would also attract advertisers given the fact that a dedicated team - led by former Myspace editorial director Vickie Chang - will curate and write stories for it.
Interestingly, unlike Reddit, the new website will neither let you comment on stories, nor will it have any sort of upvoting system, the report notes. However, each story will link back to the original poster as well as its original Reddit thread.
"Everything will have a direct tie back to Reddit," Chang said. "I want to find the tiny thread that connects it back to Reddit."
?
On Sublevel you don't have to vote stuff, news just happen.
D
Aww yiss. All the dankest may mays in one place.