Redmi 7A is now available from offline stores in India, more expensive than online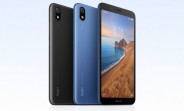 Xiaomi's Redmi 7A has so far been available through online sales, but that is changing today. The entry-level smartphone is now also available through offline retail channels, but there is a catch.
Buying the device from a physical store instead of online will command an INR 200 price premium. So while the base model with 2GB of RAM and 16GB of storage costs INR 5,999 online, to buy this one from a brick-and-mortar store you'll pay INR 6,199.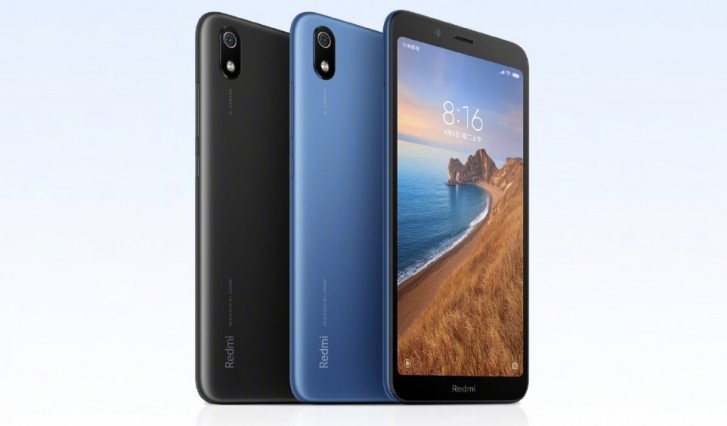 Similarly, the version with 32GB of storage is priced at INR 6,199 online, and INR 6,399 offline. So you'll be eating some of the costs of having it distributed to myriad stores across the subcontinent, but you do get the added convenience of just walking into a store and immediately leaving with the phone in hand, without the need to wait for shipping.
The Redmi 7A was unveiled in May. It comes with a 5.45-inch 720x1440 18:9 LCD touchscreen, a 12 MP rear camera, a 5 MP selfie shooter, the Snapdragon 439 SoC, and a 4,000 mAh battery. It runs Android 9 Pie underneath MIUI.
?
Offline should be more expensive since online stores have no rent (+electricity) to pay, no demo units to spare and less employees. Always pay more in a store than you do online otherwise you most likely ruin the offline store (cept you want that, if...
?
Another trade war, selling garbage multiple times is good.
?
I don't see the problem here. Offline stores have more employees and cost more electricity to run, and pay for a warehouse and a gallery, while you can run an online store from your garage.