Redmi K20 and K20 Pro will be sold in Russia as Xiaomi Mi 9T and Mi 9T Pro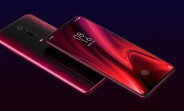 Today Xiaomi's sub-brand unveiled the flagship Redmi K20 Pro, alongside the very similar K20 (which has a downgraded chipset). These phones are very competitively priced for the Chinese market, but the question you're probably asking yourself is whether they will be offered elsewhere.
The answer for Europe seems to be a resounding yes, but there is a caveat. It looks like the K20 will end up being called Xiaomi Mi 9T, while the K20 Pro will go by Mi 9T Pro. That is true for the Russian market, according to a new report, and a few days ago we heard something similar would happen in Poland.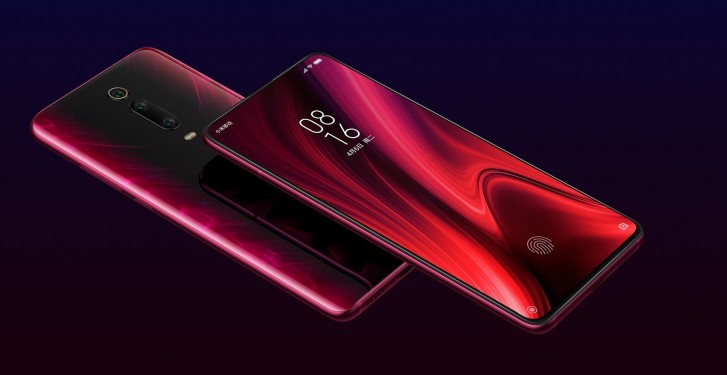 So it seems like Xiaomi wants to keep the Redmi brand associated with low-end and mid-range smartphones in Europe. The Mi 9T Pro naming makes some sense if you consider how close the Redmi K20 Pro is, in specs, to the Mi 9. The Mi 9T and Mi 9T Pro are expected to make their debut in Russia in June.
The Mi 9T Pro will be priced at the level of the Mi 9 when it launched, while the Mi 9T will cost as much as the Mi 9 SE did when it was released. If this pans out, it gives you an indication of how much you should expect the two new models to go for in other European markets as well.
In Russia the Mi 9T Pro should be priced at around RUB 35,000 (which means $540 or €484 at the current exchange rates), while the Mi 9T is expected to come in at around RUB 25,000 ($386, €346). There's no point in using these numbers to try and ascertain pricing in the EU, for example, because smartphones are usually at least a tad more expensive in Russia.
Source (in Russian)
?
DkesRussian version of k20 pro work in india?
Yeah, the Mi 9 is going to have a tough time selling after this. I suppose the gains in flooding the market with cheap flagships outweighs the loss in sales for some models
ADVERTISEMENTS