The Redmi K20 Pro with Snapdragon 855 and other glorious flagship specs arrived yesterday, and today the phone is already listed as available for the Android Q Beta program. The Redmi brand manager Lu Weibing promised earlier this month "a new flagship with Android Q", but no one expected such an early arrival of the K20 Pro on the program.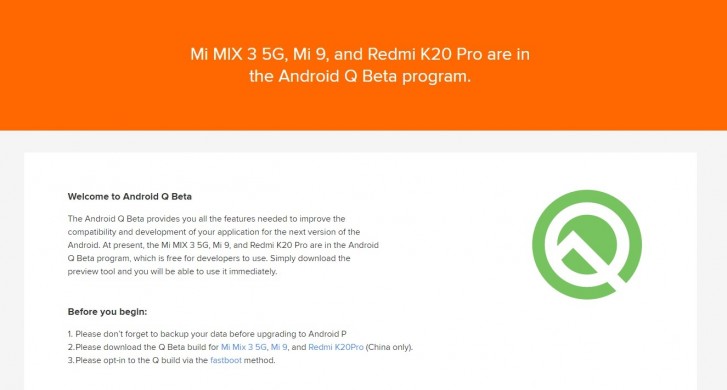 While Redmi K20 Pro is yet to launch, with its first flash sale scheduled for Saturday, you can always merge your Xiaomi Mi Mix 3 5G or Xiaomi Mi 9 flagship to the latest Android. First, you must receive permission on the MIUI website, then to begin with the whole process of flashing.
You have to download he latest MiFlash package, which at this moment is called MiFlash2018-5-28-0.zip. Then you need to shut down the device with volume and power button to go into fastboot mode and to plug it into the PC. Follow through with the specific software, issued on the MIUI website and wait for your phone to restart automatically.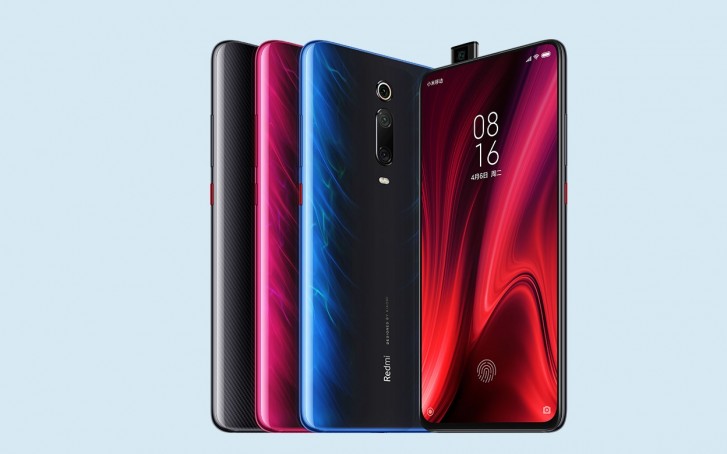 Since the OS is still in Beta, there are some major setbacks that are yet to be resolved, but at least you don't have to flag them. The bugs include lack of support for the fingerprint scanner, you cannot switch between different users, not all videos on Google Drive appear, and not all Bluetooth keyboards will be connected.
After all, that's part of the Beta experience - being among the first to see the new features at the expense of lacking some others.
A
Its very good that there is andriod q but the price will be the same as launch in china (around 25000) because there is MI 9 which is not yet launch in india... So my question is that will it launch in india? Because MI 9 is also a flagship phone...
A
Super mobile redmi is best mobile best prace
d
you dont need to unlock bootlaoder for the adm command prompt to remove bloat, ive done it on both xiaomi devices to remove unwanted apps and works amazingly easy.