Redmi Note 7 with 6GB of RAM and 128GB of storage will launch in China soon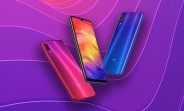 The Redmi Note 7 Pro will launch in China on March 18 and on that same day a very similar phone will be released – a Redmi Note 7 with 6GB of RAM and 128GB storage.
The Note 7 models are a bit of a mess, we'll try to clear things up. The Redmi Note 7 has a Snapdragon 660 chipset and as of now a choice of 3GB, 4GB or 6GB of RAM and 32/64GB storage. The 6/128GB model will match the memory capacity of the top Note 7 Pro model (which has a Snapdragon 675 chipset). In China both Pro and non-Pro have 48MP main cameras.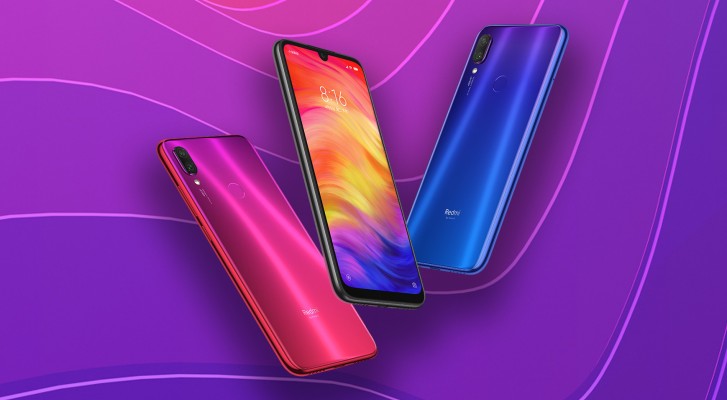 It's not clear how much the 6GB/128GB version of the Redmi Note 7 will cost. The 6GB/64GB one is currently CNY 1,400. We think a CNY 200 bump is most likely, bringing the total to CNY 1,600 ($240/€210).
Considering that the Xiaomi Mi 9 SE starts at CNY 2,000, the Redmi Note 7 Pro should slot somewhere in between – about CNY 1,800 ($270/€240). Exact pricing will be revealed later on.
By the way, there's a Redmi 7 on the way as well. It was certified by TENAA and may launch at the same March 18 event.
d
I hate how they're using the Note name! It's everywhere! What's next? A Redmi S10?? Meizu S11??
h
How many people use it as a filter between there bum and sofa ? And we all can see from that video that it needed to apply a lot of pressure to bend it. The amount of pressure we dont know as he dont use any pressure plate to konw how much it nee...