Apple's current flagship the iPhone 7 Plus is still a best-seller. If you thought the initial price of $749.99 was a bit too high for you, now you can get the device for almost 25% less on eBay - a refurbished 32 GB black phone is selling for $569.99, complete with Apple warranty.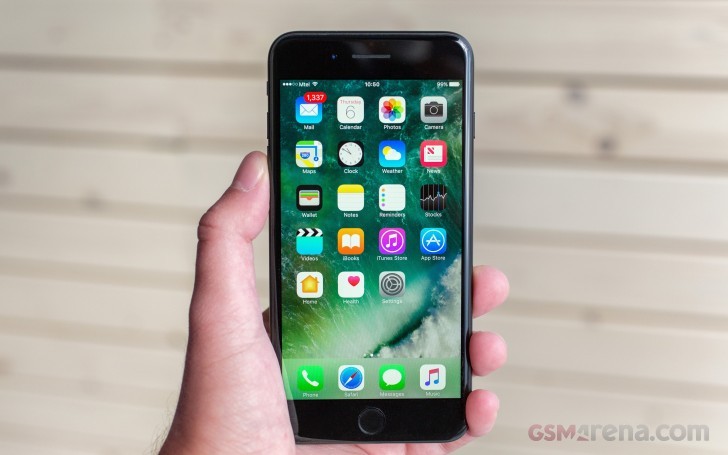 The seller notes that the item "has been professionally restored to working order by a Carrier-approved vendor. This means the product has been inspected, cleaned, and repaired to meet manufacturer specifications. Device will show signs of wear like scratches, scuffs, and minor dents". It is important to accent on the fact the device is compatible with GSM networks, meaning it won't work with Sprint, Verizon or US Cellular but should be okay with the other US carriers.
The Apple warranty included is at least five months, and there's also a 30-day money back from eBay if you are not satisfied with the purchase.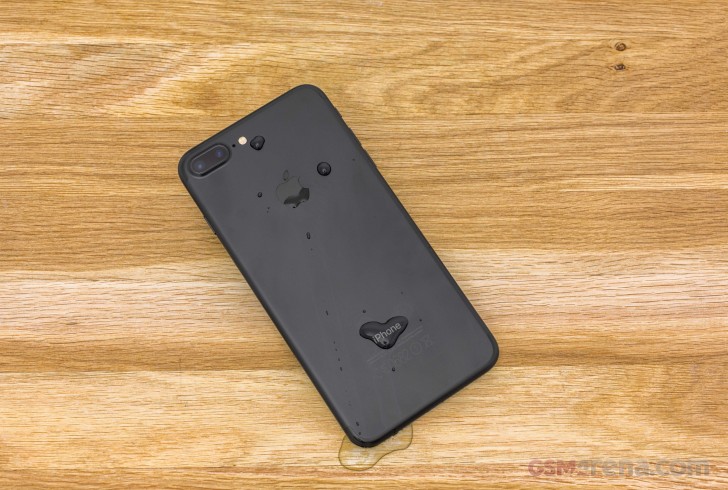 If you are considering the deal , check out our review of the device, or if you don't have time, you can always read the time-saver.
?
For all those taking advantage of this great deal, I have a special offer for you. I have some great ocean front property on the southern tip of Florida for sale. It overlooks the water and it is for sale at a very special price but it won't last...
4
S6 edge = 5.1 inches 7 plus = 5.5 inches I should know 'cause I have them both.
D
It's a Huge phone. Was comparing the iPhone 7 plus ( 5.5in Display ) to my S6 Edge (5.7in Display ) Samsung bigger Display yet so so much smaller in bulk body than the mammoth tablet sized iPhone 7 plus.