We've heard reports and saw leaks about the reborn Samsung Galaxy Note7, but the latest discovery shows us the device is ever so closer to a relaunch. Although some called it the Galaxy Note7R, a device with the latest rumored title Galaxy Note FE appeared on the South Korean retailer Danawa.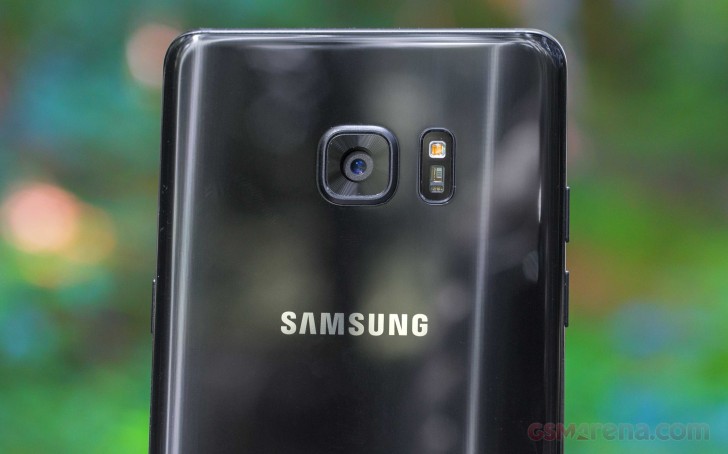 The listing does not reveal more than what we already know. The phone will come via a USB-C port. Apart from these specs, the Galaxy Note7R will look and feel exactly like the discontinued Galaxy Note7.
The retailer still says that pre-order would start in June, but is yet to list specific pricing.
Shoutout to Hafiz for this tip!
Via (in Korean)
s
seems funny the listing .... anyhow if the price is right and if Note 8 is lackluster, i might get this R Note 7. It's a nice and powerful phone so why not ? those that say oh bomb blah blah blah you ignorant foo.... whatever floats your boat dude !!...
C
.nah, I almost had this SNote7 as an upgrade of my current Galaxy Note 4, and thankfully I did not preorder it. Much to my excitement and disappointment to this company. I purchased Huawei P10Plus (blue) with EXCELLENT specifications and a huge 128GB...