Samsung already confirmed the revival of the Galaxy Note7 and today we got to learn a bit more about its pricing. According to the latest info from industry insiders, the phone might cost 50% less than the original Galaxy Note7.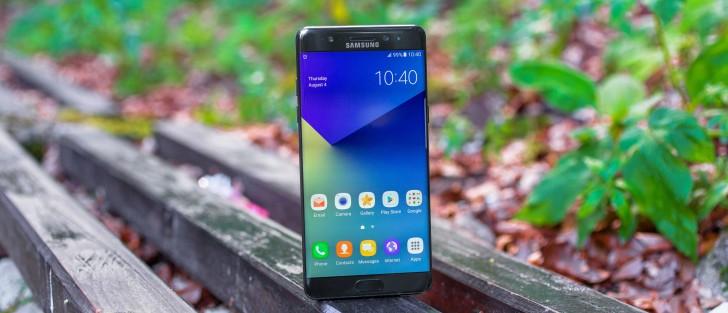 An official from Samsung was quoted saying that the company has "not yet decided on the phone's launch schedule. We plan to launch the phone before the Galaxy Note 8 that comes out later this year." Earlier reports mentioned a price around $620, but the latest info says the cost might go as low as KRW500,000 or about $440.
According to numerous leaks, the new device, dubbed Galaxy Note7R, will have a smaller battery - 3,200 mAh and will run the Android Nougat 7.0, while all the other specs should be the same as the original device.
D
desperately waiting for Note 7 if its half its original price here in saudi arabia!
D
I was even thinking even if does not come to Portugal, I'm going to South Korea anyway, in july, but I don't know if buying a phone abroad is such a good idea. And even if I always wanted to have a galaxy note, I don't know if don't like OnePlus more...